Peruvian cuisine is famous all over the world, also thanks to a group of Peruvian Chefs who has exported Peruvian dishes abroad by opening great restaurants, which awarded Michelin stars or other kind of international recognitions and collected extraordinary culinary critiques. Here we spoke about Peruvian chefs who opened restaurants abroad after having achieved the success in Peru, in this opportunity we want to focus on Peruvian chefs who opened Peruvian restaurants abroad as their career starting point and are now internationally acclaimed cooks for their culturally flavored Peruvian dishes.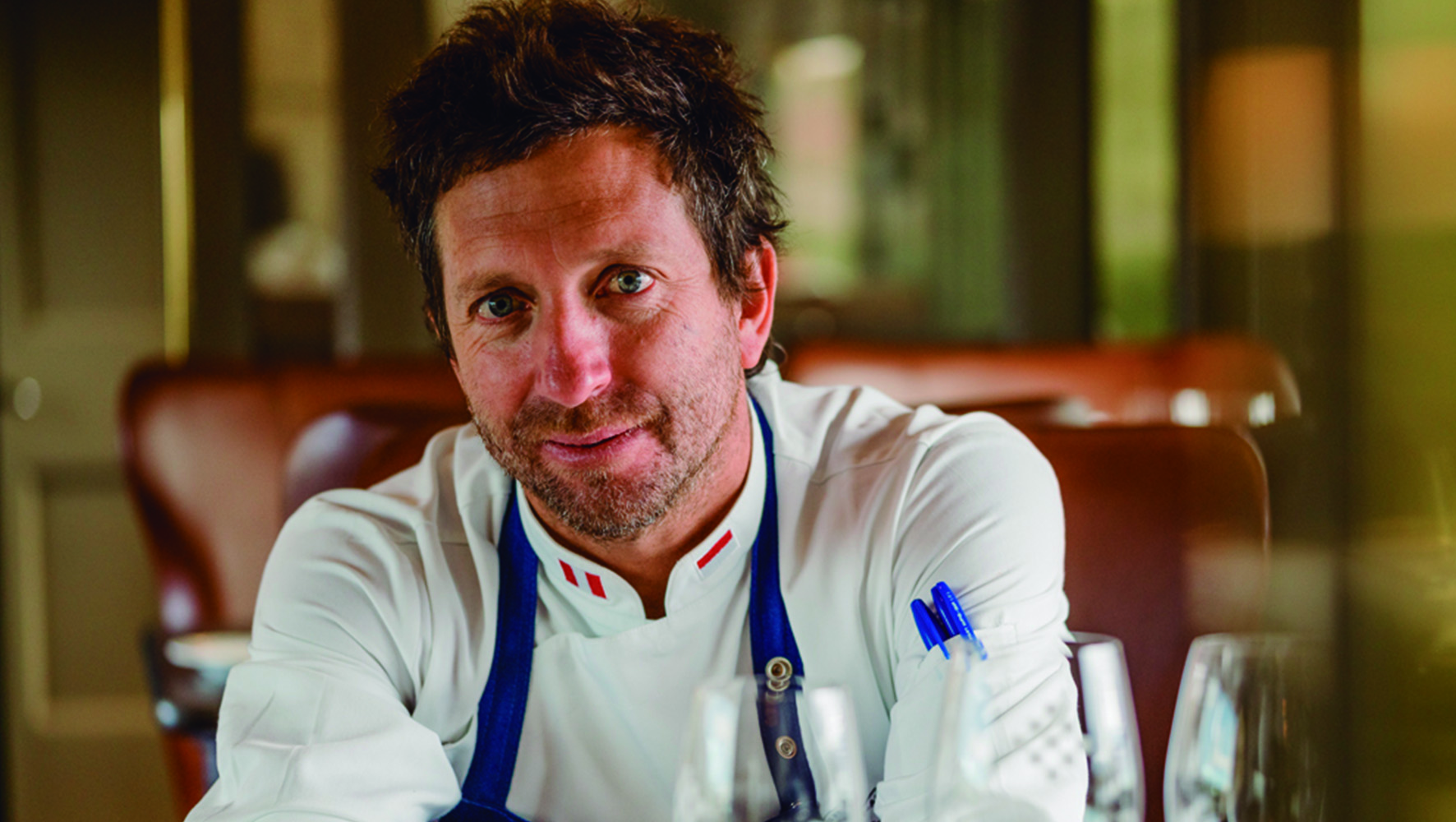 Credits: Diego Munoz Chef
Martin Morales was born in Peru and left the country very young to move to the United Kingdom, his father's country. He grew up learning about Peruvian ingredients from his mother and grandmother and he started cooking at the age of 9. After starting a career in the music industry, he decided to open his first restaurant in 2012 in the English capital city, London, and follow his dreams. His first restaurant opening was Ceviche Soho in the heart of Soho district, where he mixes London creativity with Peruvian traditional flavors and ingredients, such as fresh seafood, vegetables and native potatoes. Ceviche Soho is also a Pisco bar, the first of its kind in the United Kingdom, and they take very seriously the importance of Peruvian national spirit in cocktails preparation.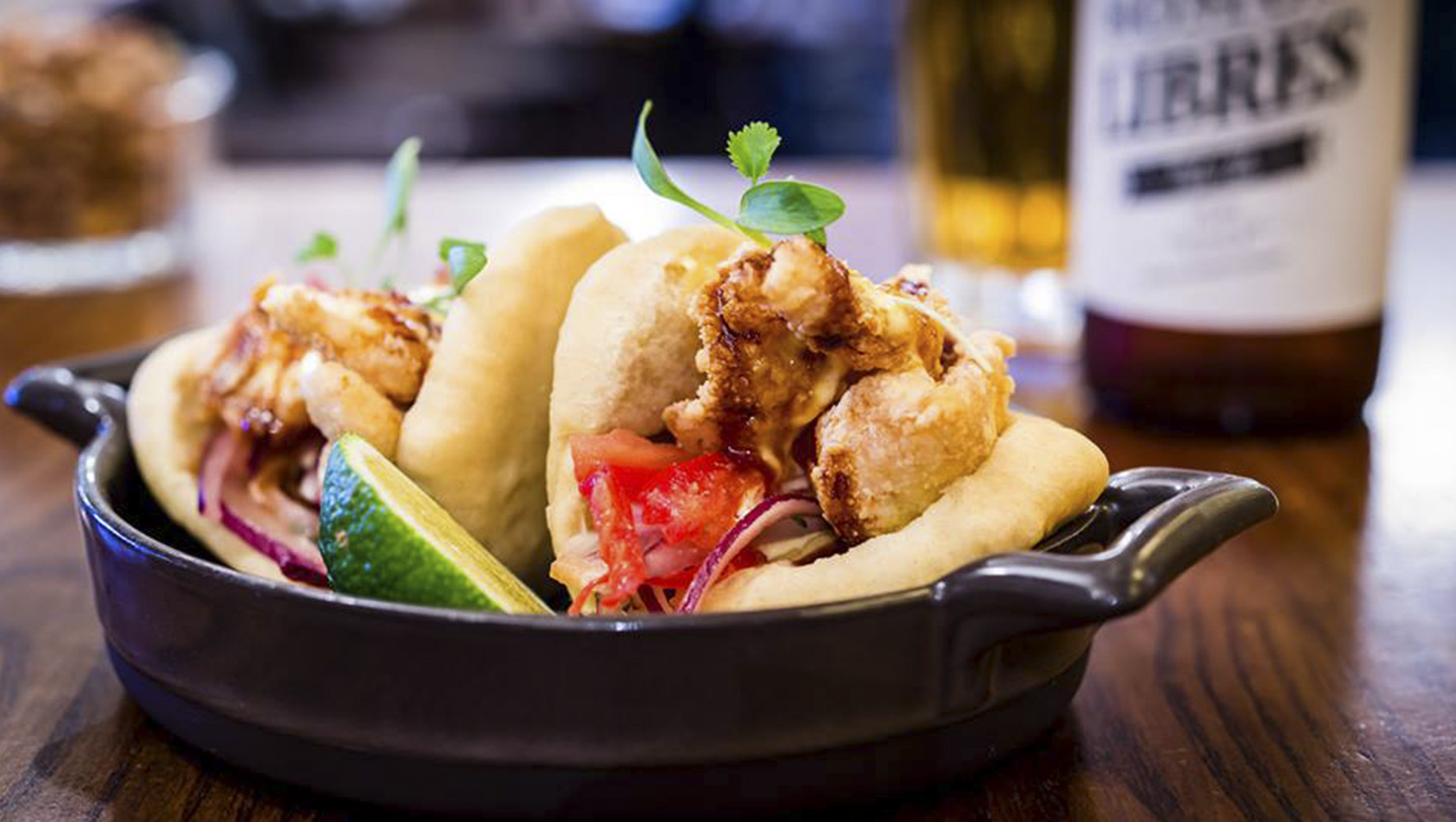 Credits: Ceviche Soho
After his first restaurant Chef Morales decided to open a new venue in Shoreditch: Andina restaurant, where he serves ceviche, tiraditos, dishes from the Andean traditions such as "locro", Celeriac seco, and street food options such as "chicharron" sandwich. Chef Morales also opened Ceviche Old Street, located in the old Alexander Trust Dining room, which specialized in flavors from the coast, the Amazon and the Andean regions. Main feauture is the open grill, let's say this is also a Peruvian rotissearie where you can taste "Pollo a la brasa" (rotisserie chicken) and traditional "anticuchos".

Credits: Andina London
Another successful restaurant by Morales is Casita Andina, located in Great Windmill Street in Soho district, where he serves dishes from the Andean tradition with a creative touch. Chef Morales has also published a collection of traditional and simple Peruvian recipes, that he collected traveling in the Andean region in the last years, called "Andina: The Heart of Peruvian Food" and "Ceviche", released in July 2013,  which has been translated in 10 different languages. The book includes 100 recipes and their stories, it has been considered one of the most important Peruvian cuisine cookbook.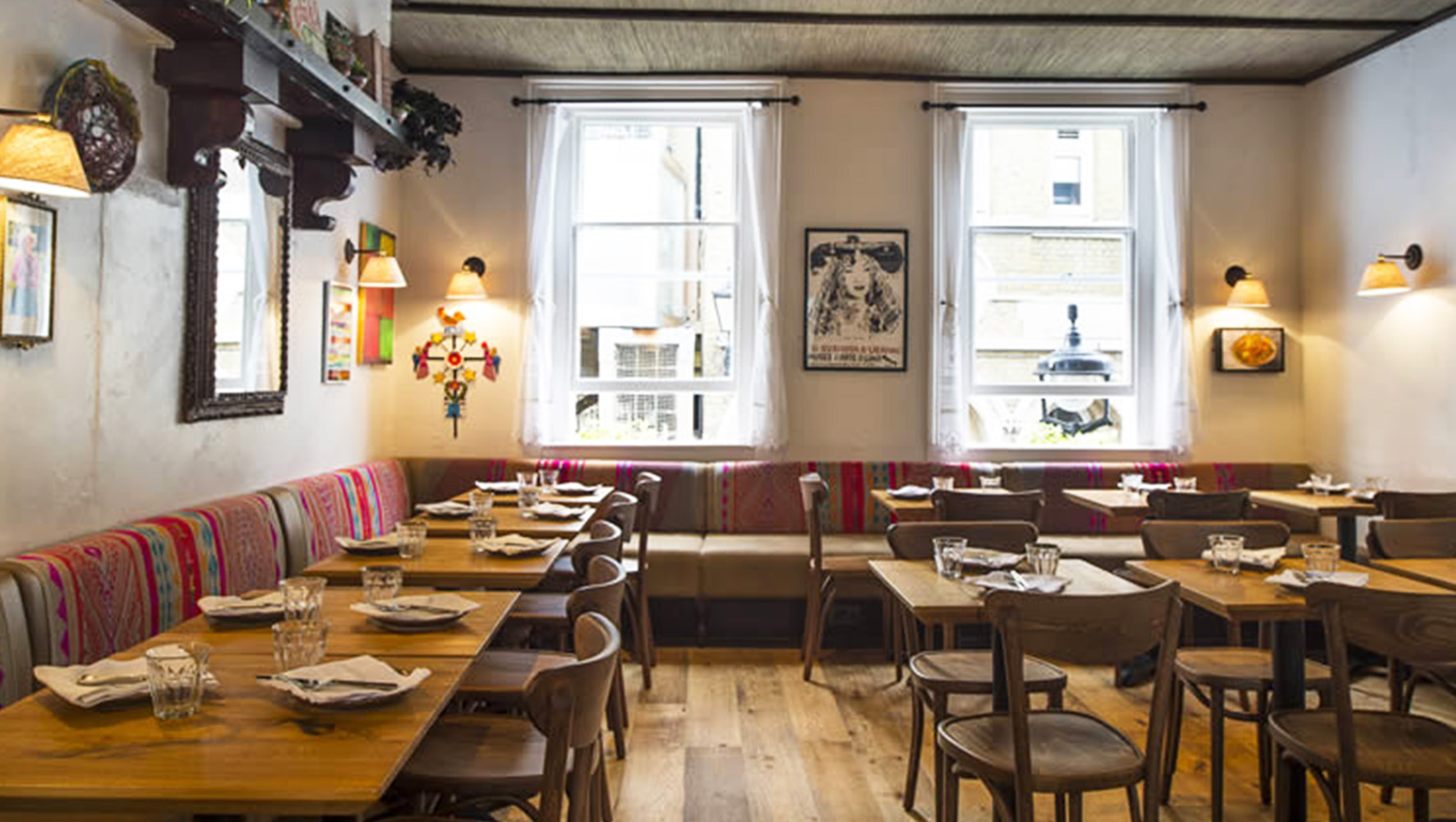 Casita Andina
Credits: We Heart
Victor Gutierrez is another Peruvian chef who conquered the world and he boasts a Michelin star. Chef Gutierrez was born in San Martín and he moved to Europe, precisely to Russia, to find his way as architect. But his love for cuisine increased year after year and he decided to put aside his studies and start working in several restaurant kitchens in Spain. In 2001 he managed to open his own restaurant in Salamanca, Spain, a restaurant that is named after him: Victor Gutierrez restaurant. He is the first Peruvian chef to award a Michelin star in 2003, and he was also selected as restaurant of the year in 2015 in the Castilla y Leon region. Victor Gutierrez's cuisine style is one of his kind, he gently and wisely mixes European gastronomy trends (Russian, French and Italian elements) with Peruvian and Japanese influences; this distinctive sign helped him to maintain the Michelin star for so long.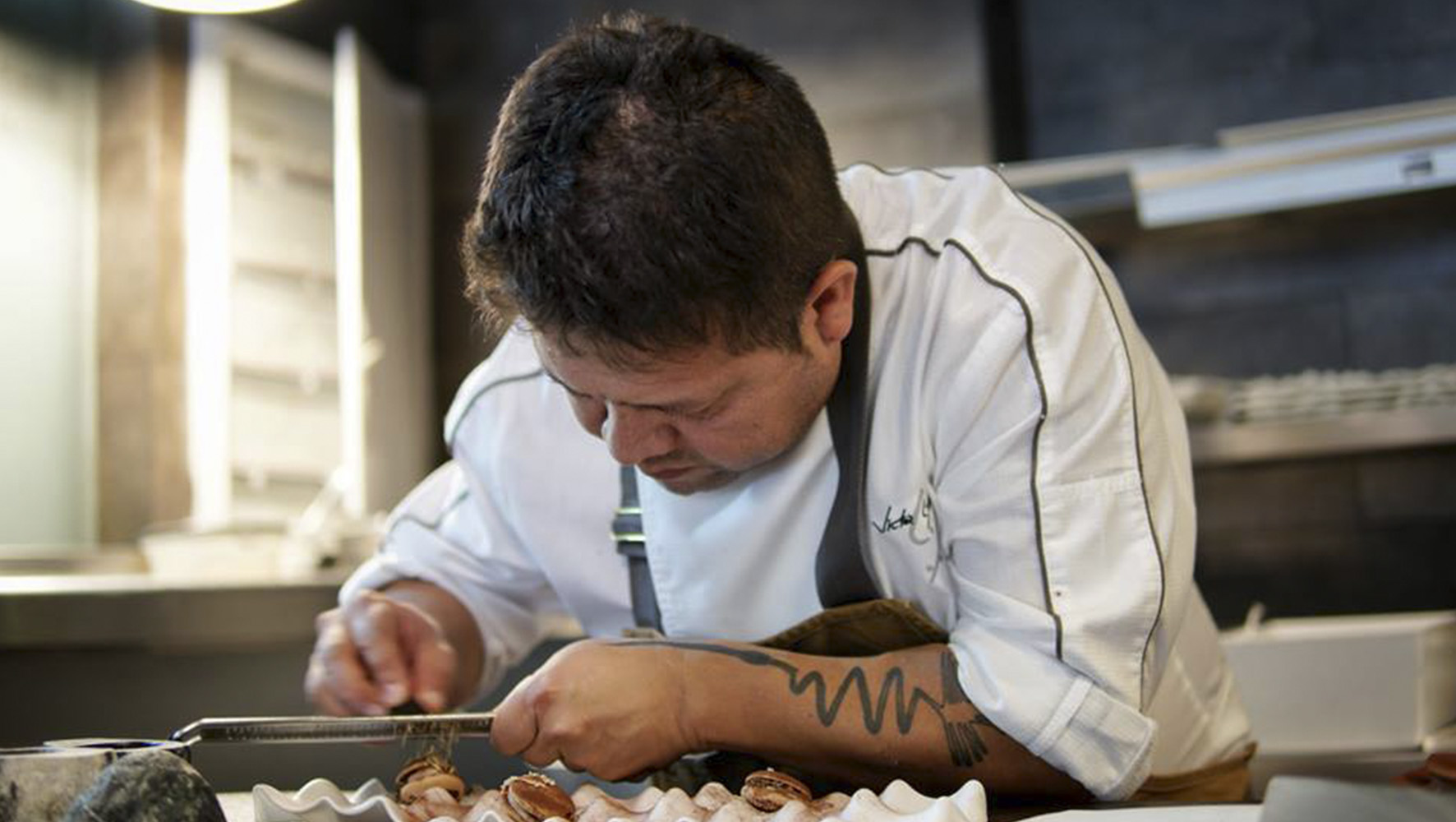 Credits: Victor Gutierrez Chef
Luis Arevalo is another Peruvian chef, born in Iquitos in the Amazon region, who started his career in Lima at Sushi-ito restaurant. Chef Arevalo opened Kena restaurant in Madrid at the beginning of the 2014, after working in the 99 Sushi Bar and Nikkei 225's kitchens, where he served the perfect combination of Japanese and Peruvian cuisines. In February 2018 he decided to close the doors of this restaurants to avoid massification of his cooking style and he is now working on a new culinary project, always related to sushi and Nikkei cuisine. It will most likely be a little sushi bar serving food to not more of 30 people per day, something more intimate and private. We are looking forward to his next opening!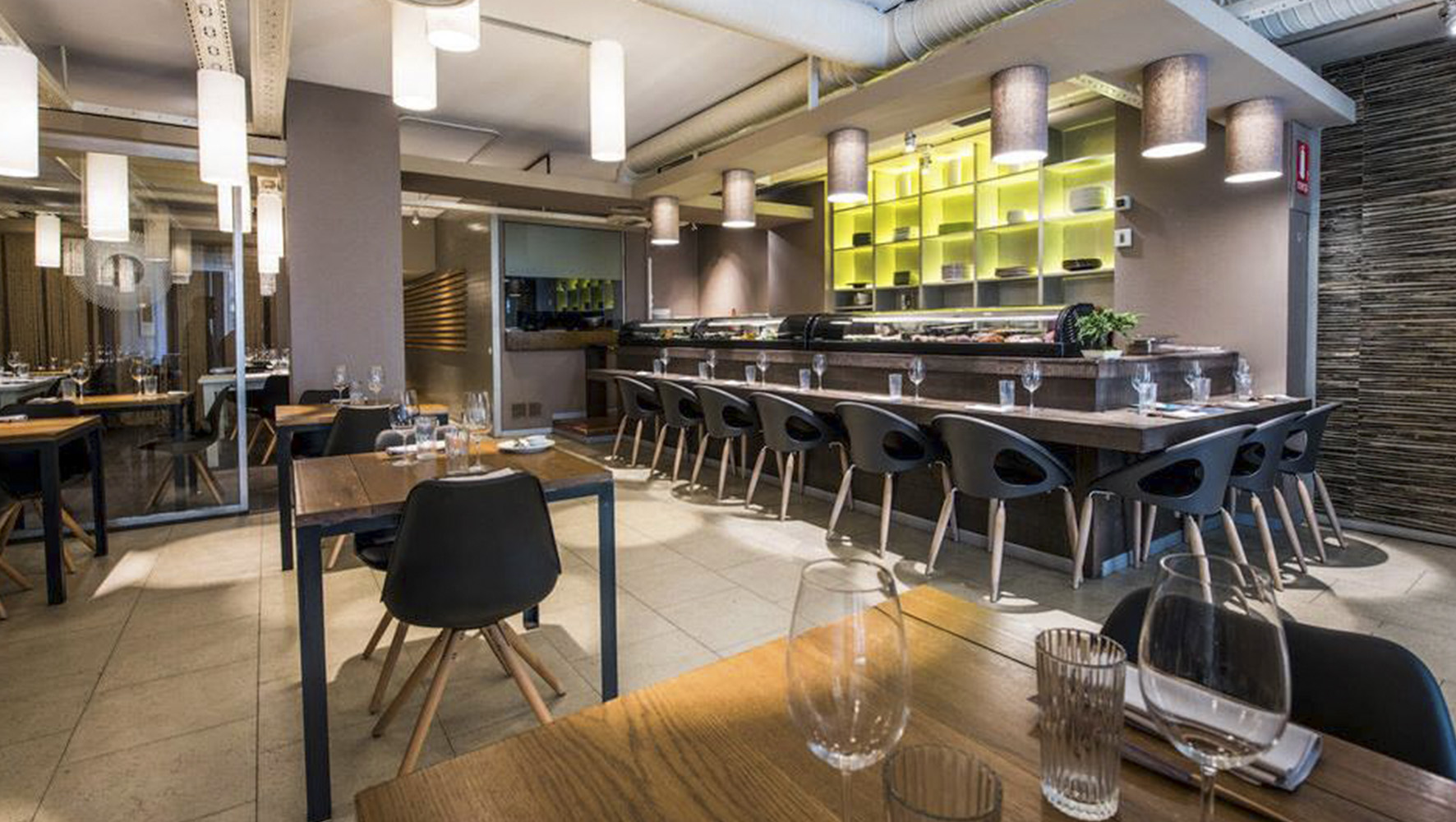 Credits: KENA de Luis Arevalo
Finally, we end this list with Emmanuel Piqueras Villaran, who has a great success in the United States. He was born in Lima and started his career in the culinary field at the young age of 22 years old. Chef Piqueras left Peru almost 20 years ago, when he moved to Spain to work with the 3-star Michelin Chef Juan Maria Arzak. He then moved to the United States where he has opened several restaurants. His first restaurant venture was Andina in Portland, where he served Novandina dishes and at the beginning of 2006 he opened Mixtura in Seattle, Limon in San Francisco, and in 2008 Panca  in the West Village in New York. The Chef has a great passion for Peruvian ingredients and organic products, he is a strong supporter of sustainability and the importance of preserving the products of the sea and more in general of the food chain. He is also specialized in serving vegetarian and vegan dishes using Peruvian super foods such as quinoa.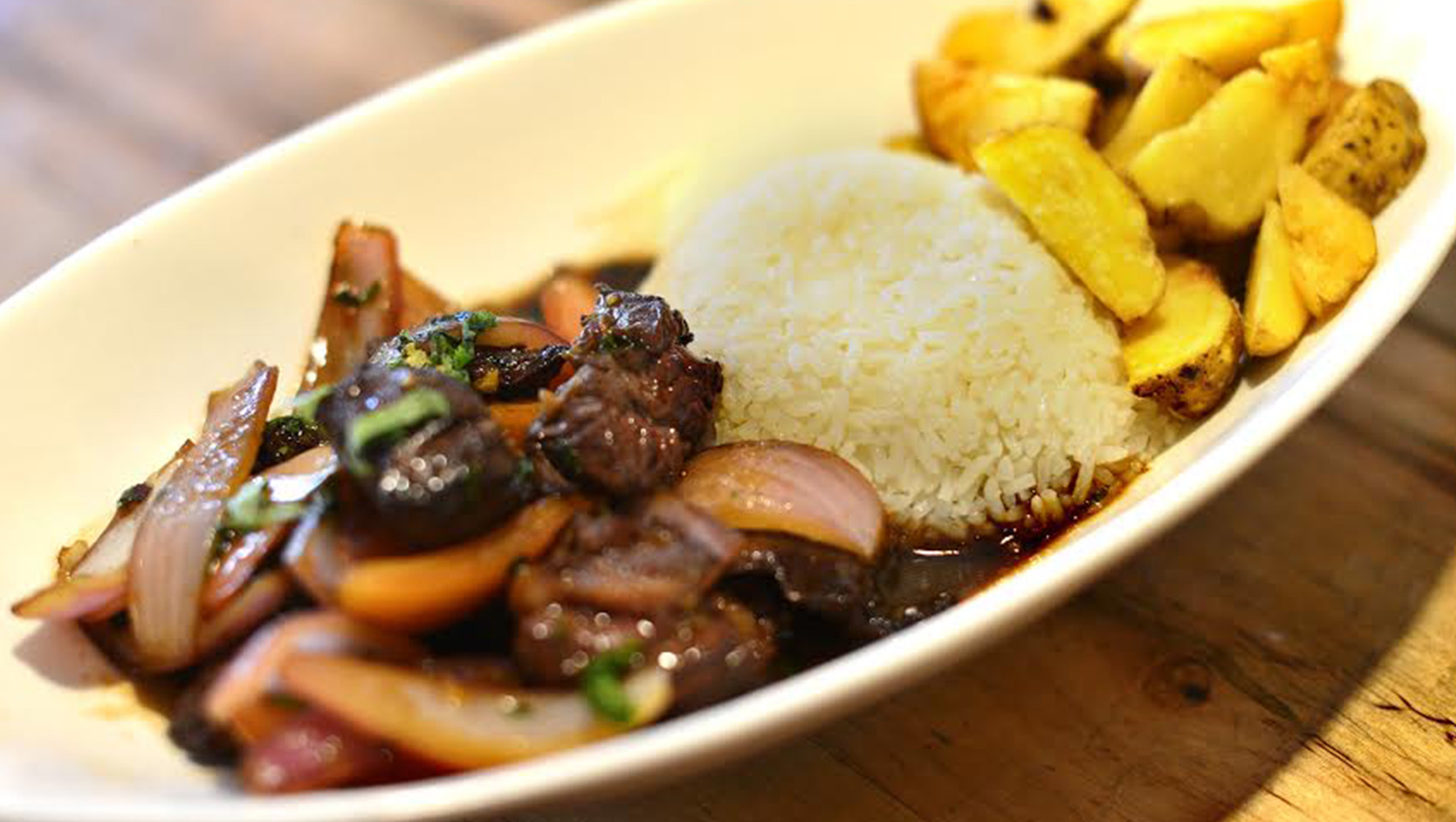 Credits: Panca Restaurant
Lately he opened Pisco Rotisserie & Cevicheria in partnership with the restaurateur Sami Ladeki, with two points in California. Here he serves dishes influenced by Peruvian traditional cuisine. You can find ceviches (made of salmon, bay scallop, shrimp, calamari, octopus, tuna and daily fresh catch), "pollo a la brasa" and much more. He serves personal dishes and large dishes, which are ideal to share between two or three people in line with Peruvian gastronomic culture.  He is also the host and co-producer of the famous Peruvian TV show "Sabor y Fusion" about gastronomy, Chefs's stories and cooking recipes, you can see it on the Sur Peru Network or Canal Sur Network.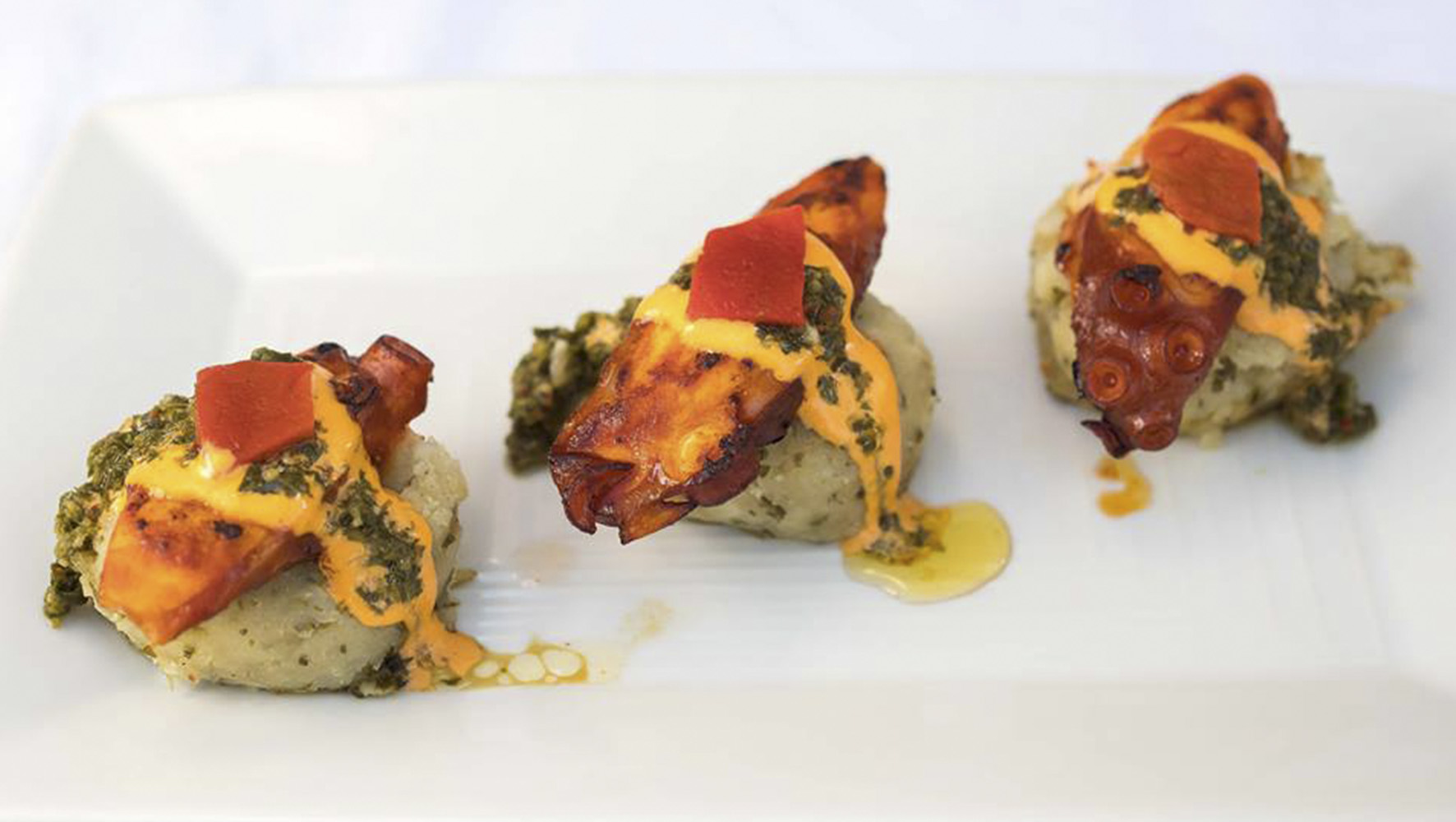 Credits: Pisco Rotisserie & Cevicheria
We can definitely say that Peruvian dishes are so famous abroad and valued by foreigners also thanks to this Peruvian cuisine ambassadors, who settled abroad. We would like to mark that this list of Chefs is in no way a peremptory list, there are many other Peruvian Chefs who have find their way abroad and are having a lot of deserved success. We are pretty sure that we will talk about them in another article in the near future.