Live a real gastronomic experience with us!
Taste of Peru is a Peruvian-US travel company that specializes in creative and unique culinary tours to Peru. We are a family owned company, and will take care of you from the time you arrive to the time of your departure.
We offer a customization service and we can work together to create the culinary itinerary that better fits your need, interests and budget. You can choose between a wide range of culinary activities and cultural tours in Peru's most important destinations.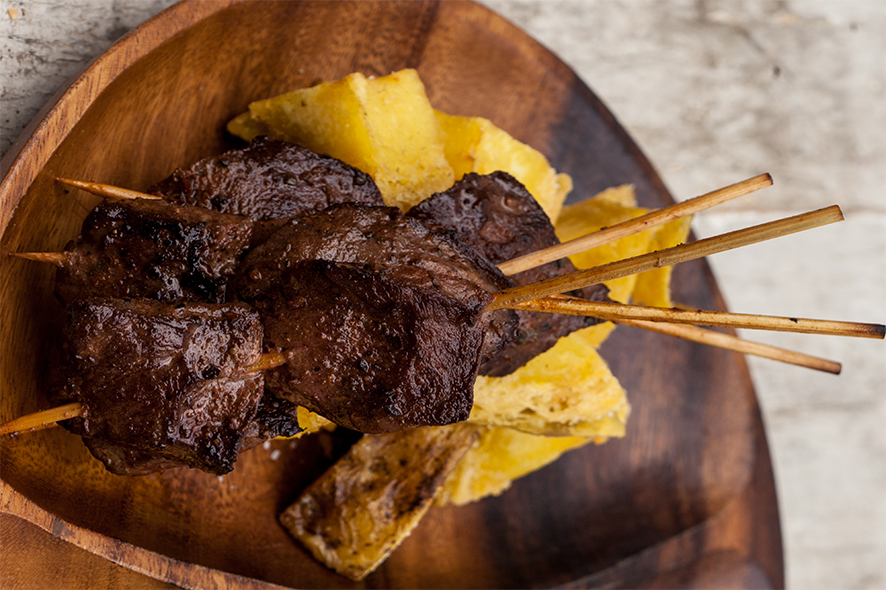 Our Philosophy
"Our company's philosophy is based on honesty, clearness and trust, we called it NO SURPRISES! "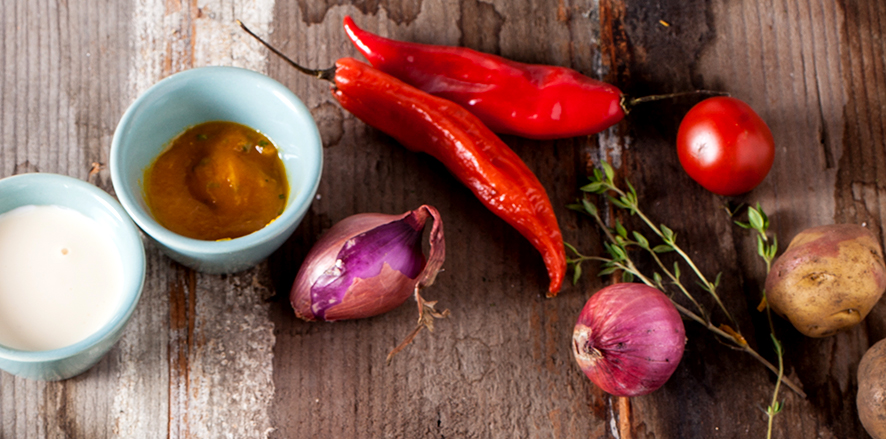 We place a total premium on developing fully personalized culinary tours even if that means sacrificing volume. Our tours are highly customized to your needs and goals. Depending on your level of interest, we make the tour more culinary or more cultural but always maintaining our high standards.

High level of service
We have strived to bring together the highest level of service providers for our tours, and have experience operating at the highest level of tours in Peru. We have approved and met all our providers before we work with them, so we can guarantee the quality of service you will have along your trip.

24-hour standard service
Our operations staff is on-call 24 hours a day, to make sure the little things are taken care of and you have a stress-free culinary trip to Peru's main destinations. We have a specific emergency number for you to call 24/7 in case of any last minute change or any issue arised.

No Surprises!
We are always very clear on what we offer to our clients and our prices, so that they always know what to expect and they can fully enjoy their culinary trip to Peru. By keeping things simple and clear, you will know what to expect, who you are dealing with and just be able to enjoy the incredible magic of Peru. NO SURPRISES!!!
Meet our Team
Taste of Peru  is a family owned business, our founders and our staff have a deep knowledge of Peruvian and US contexts and they are perfectly able and trained to design a program that can feet every kind of requirements.
Our Team
Our Taste of Peru Tour
We invented the Culinary Tour 12 years ago in direct consultation with Peruvian top chefs, such as Gaston Acurio. We were the first operator in Peru to offer a complete Culinary Tour under the Magical Cuzco Tours brand. However, due to the high requests received and the popularity achieved by our program, we decided to create a dedicated and unique culinary brand: Taste of Peru. We have the experience operating at the highest level of tours in Peru.