Meet the Team
Dedicated culinary travel specialists
Our team is full of dedicated professionals who live and breathe each special experience in Peru.
They are extremely expert and specialized on Hotels, restaurants, activities and any kind of issue related to tourism in the country.
Each member of our team can be counted on to support you on your tour.
Wendy Alperstein
Founder and Owner
Wendy's family has been in the Peruvian tourism industry for over 30 years; no surprises there. Wendy has become one of the top culinary experts in Peru, providing consulting and advice to tourists, businesses and governments alike. She is always included by the Government of Peru on their list of people to talk about the Peruvian culinary revolution. Wendy is a foodie and has dedicated hundreds of hours to assuring that our Taste of Peru tour includes the best of our cuisine (certainly not the worst part of her job). Her detailed oriented and perfectionist personality has been instrumental in the creation and implementation of new special programs.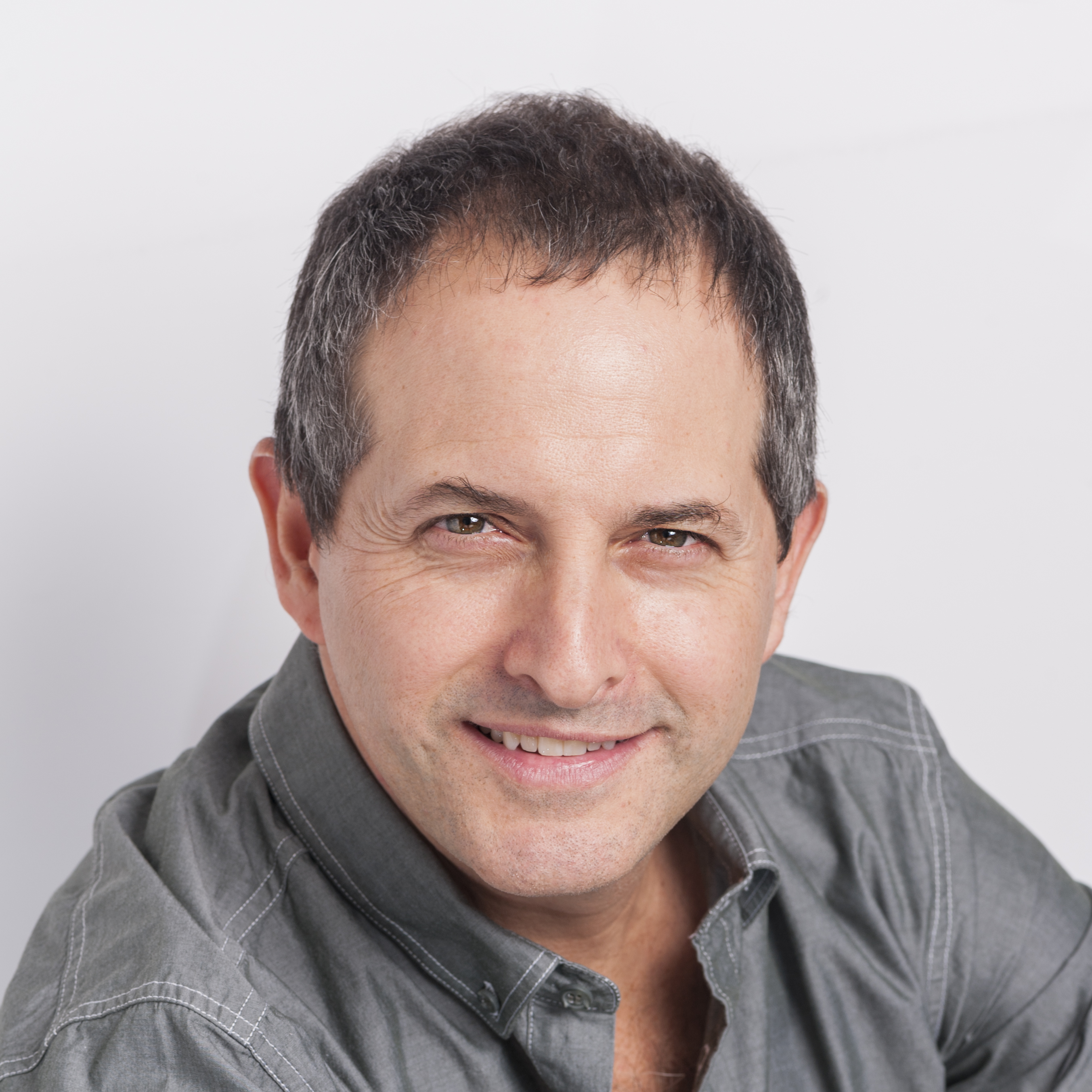 Brian Alperstein
Founder and Owner
Brian is a US-born international lawyer (don't hold that against him please!), with a true love for travel and food. Much of our model is based on righting the wrongs he has experienced during his over 3 million miles as a business and vacation traveler around the world. He especially loves the culinary tour and anything related to it. He says, without a doubt, that Peruvian cuisine beats any other cuisine in the world. For Brian, eating out in Lima or any other Peruvian destinations, such as Cusco or Arequipa, has made eating elsewhere a little more of chore.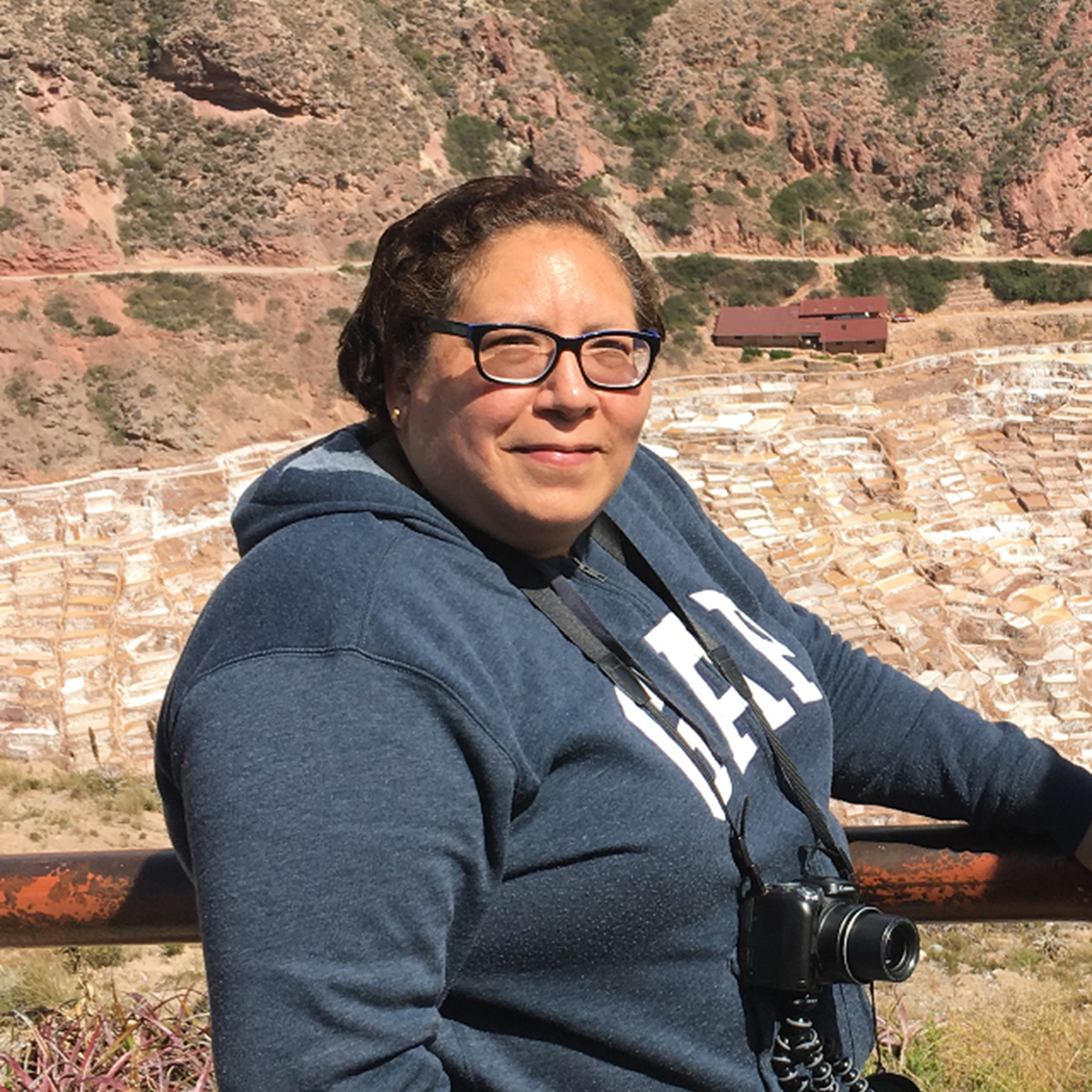 Ana Maria Calderon
Corporate Sales Manager
Annie is an economist graduated from the Lima's University but she has been into culinary since very young. She is not only our Corporate Sales Manager but she is also a chef, famous for her amazing buffets and catering for her friends and family. This, in addition to her love for tourism and travelling (she has been travelling for the last ten years) makes the perfect mix to be part of our Staff. She spent more than 5 years living in US, Chile and Spain, so she knows very well what our clients are looking for. Her Chinese family influence helped her with an amazing knowledge of the Asian Culture.
Veronica Fernandez
Web Sales Manager
Veronica is a tourism professional, she obteined her degree in tourism from the USIL university based in Lima. She has a true passion for travel, food and wine (as you can see from the picture, she was tasting wine in Tuscany). This, in addition to her special committment and her outstanding customer care skills makes her a perfect fit for our Taste of Peru team. She spent more than a year leaving and studying in the US and she traveled to several continents in the past years: Europe, Asia and of course Latin America and the Caribbean. She is extremely passionate about her job and she has a deep knowledge of the Peruvian tourism industry; she usually tries the latest touristic routes before proposing them to our travelers.
Flavia Bertoli
General Manager and Head of Operations
Flavia leads our operations team in Lima and she is also the General Manager of the company. She is an economist from the University of Lima and she has managed different areas in her former jobs, including her own business. If you have any issue on your trip schedule, distance from a hotel to an archeological site or if you are looking for a restaurant recommendation ask her, she will save your life! Flavia has a deep love for wine, she likes discovering and tasting new wines, that is why she traveled to Argentina, the Napa Valley (US), France and Italy to taste the best wines in the world. This, with her caring attitude and impeccable organizational skills, make the perfect mix to be part of the Taste of Peru team.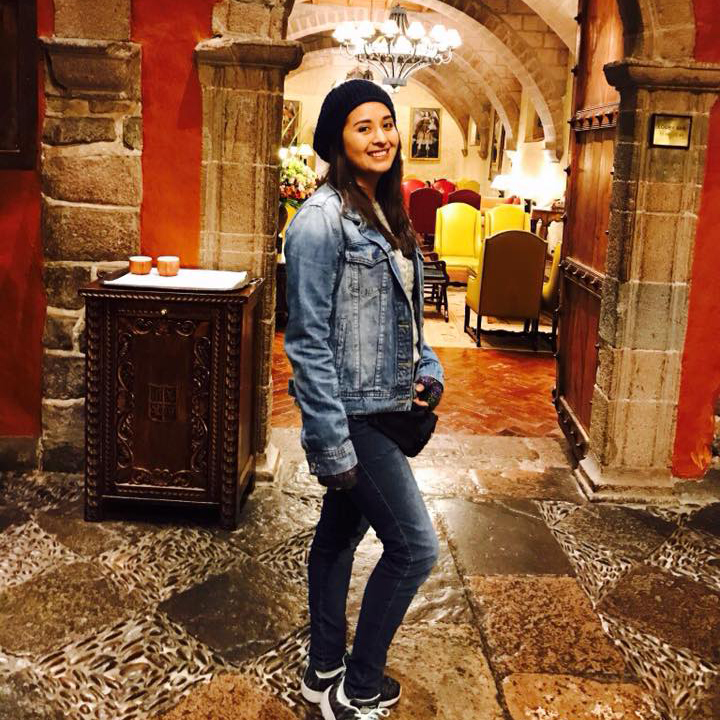 Joselyn Untiveros
Operations Manager
Joselyn is the youngest member of our Staff, she is currently studying International Business Administration from the University of San Martin de Porres in Lima. She is the one in charge of making, confirming and re-confirming bookings and any kind of reservations for our clients: restaurants, tours, culinary activities, etc. In other words her job is crucial to our company! If you have any kind of issue during your Peru trip, if any emergency arises, just call Joselyn, and she will work her magic to solve the problem right away. Her joyful attitude, her skill to keep calm during crisis situation (almost impossible to find in other human being!) mixed with her strong sense of duty and dedication make her the perfect fit for our team.