Peru has long and deeply rooted culinary traditions, and Peruvian chefs have always loved the idea of exporting Peruvian "sazon" abroad ("sazon" means "taste" inEnglish). In the last decade many Peruvian Chefs, following Chef Gaston Acurio's lesson, decided to put Peruvian cuisine on the world map and open several restaurants worldwide. This new generation of Peruvian Chefs, who graduated from the best culinary schools in the world and with a passion for traveling, decided to export Peruvian cuisine in several continents and spread Latin America food culture all over the world: from Latin America to Asia, from North America to Europe.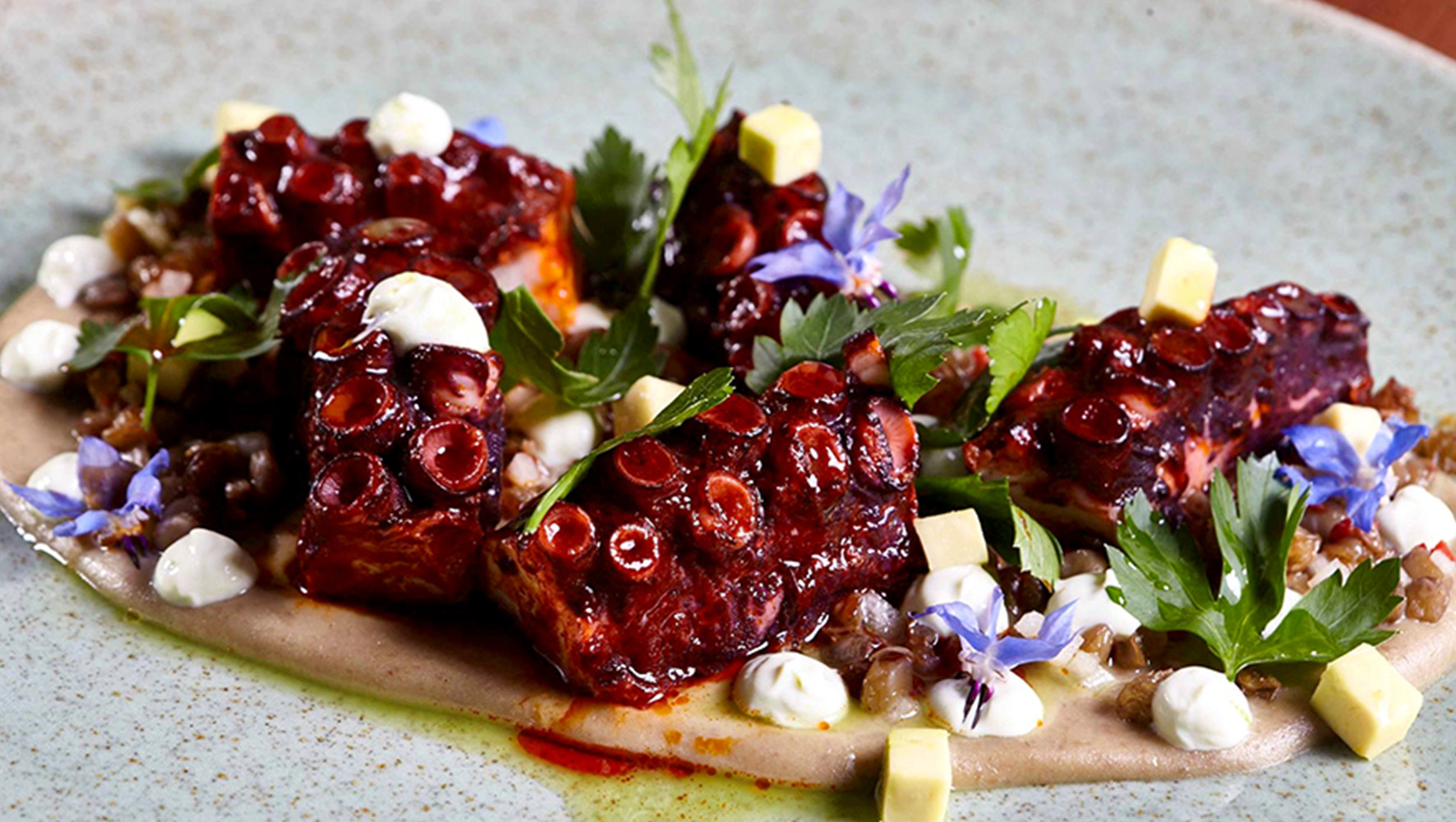 The famous and internationally acclaimed Chef Gaston Acurio managed to turn Peruvian cuisine into one of the most important exports of the Peruvian market, along with metals, copper, mineral fuels, fruits, nuts and traditional knit clothing. In 2000 Gaston opened his first restaurant abroad: Astrid & Gaston, located in Santiago de Chile, which is now temporarily closed. This opening was followed by many other venues in Latin America, North America and Europe. In the last years other Peruvian chefs followed this tendency, turning Peruvian cuisine in one of the most recognized cuisine in the world.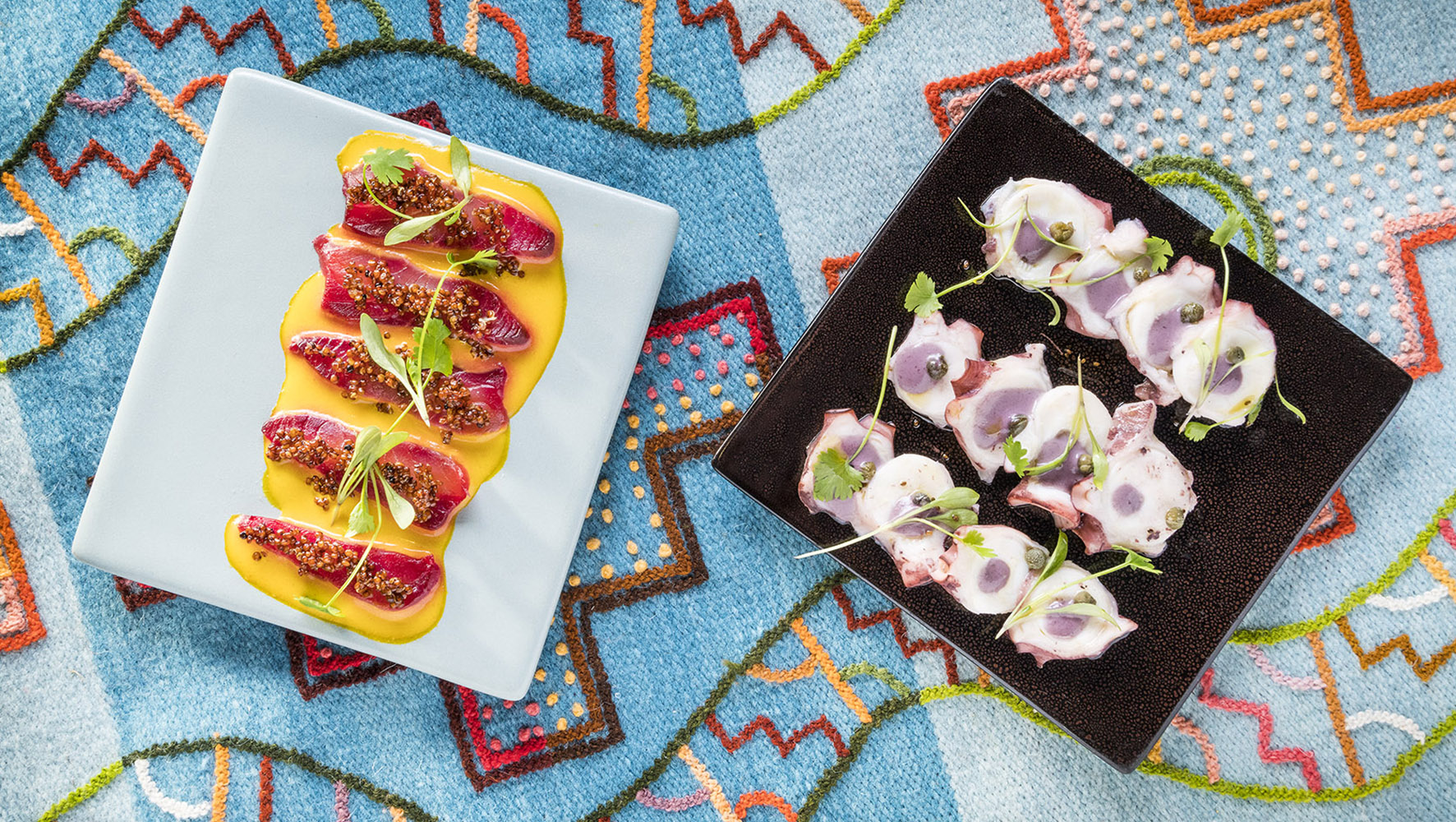 Lima Floral
Credits: Lima London Group
In 2007, Chef Rafael Osterling, owner of Rafael, El Mercado and Felix Brasserie restaurants in Lima, decided to open in Bogota another Rafael and few years later La Despensa, bringing Peruvian food to the Colombian market. Rafael Osterling's cuisine mixes traditional Peruvian ingredients with modern cuisine techniques and Italian, Asian and Nikkei influences.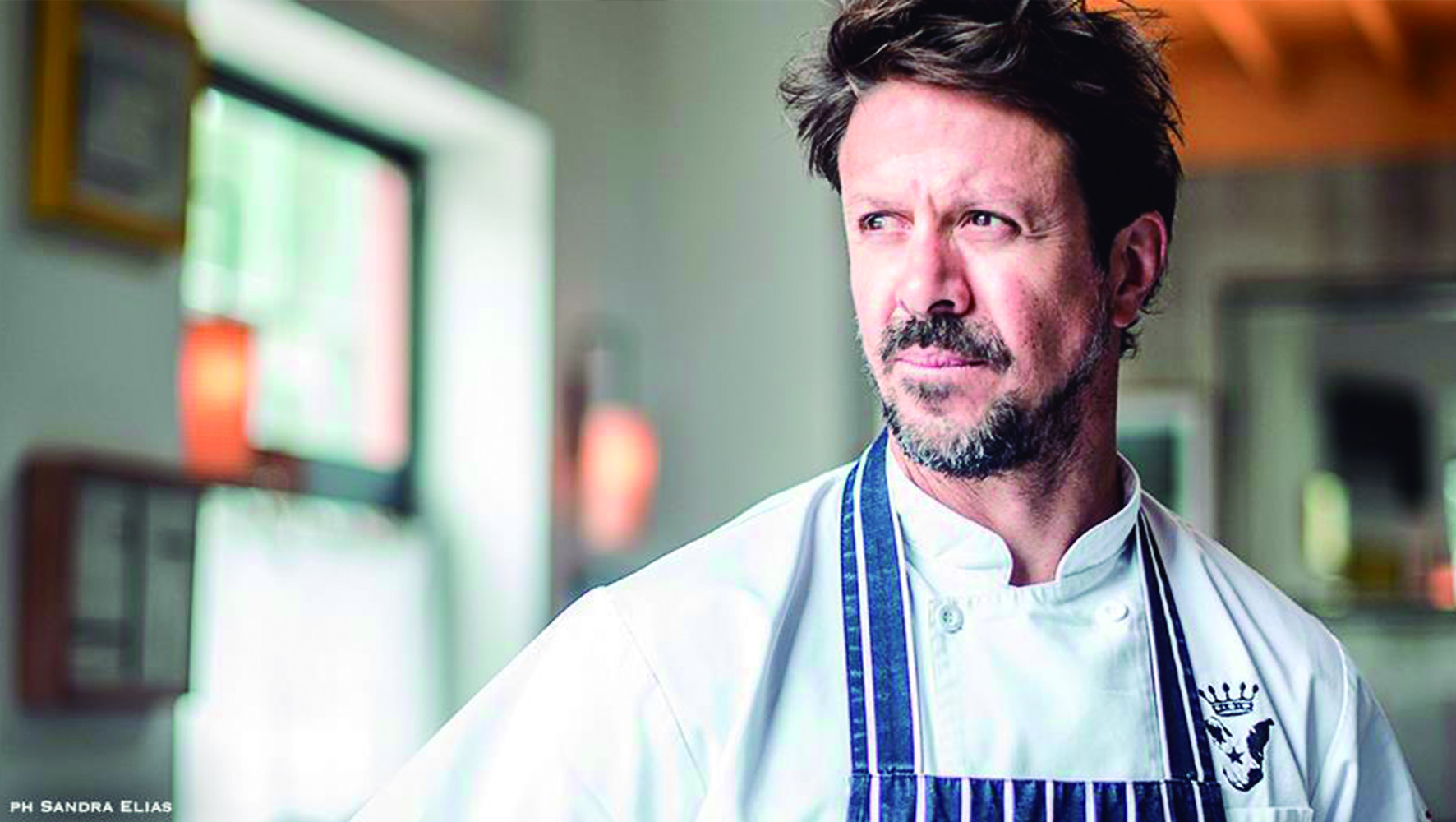 Credits: Fine Dining Lovers
In 2012 Chef Virgilio Martinez, owner of the restaurant Central in Lima, ranked five in the San Pellegrino World's 50 Best Restaurants list and second in the Latin America's 50 Best Restaurants list, started conquering London. He first opened the Restaurant Lima on Rathbone Place in Fitzrovia and two years later after the success of this restaurant, he opened a new gastronomic proposal called Lima Floral in Covent Garden. Lima Fitzrovia is the first and only Peruvian restaurant to be awarded a Michelin star in 2013, its younger sibling Lima Floral has two different areas: a modern restaurant with a capacity for 70 people and a cocktail bar, serving Peruvian specialties and Pisco-based drinks enriched by Amazon and Andean flavors. In 2017, after the storm created by Lima Fitzrovia and Lima Floral in Europe, Virgilio Martinez and his partners decided to open a new Lima restaurant in 2017 with a capacity for 200 people. This time the opening was in another continent, far away from London and especially from Lima: Lima Dubai, located in Dubai's City Walk.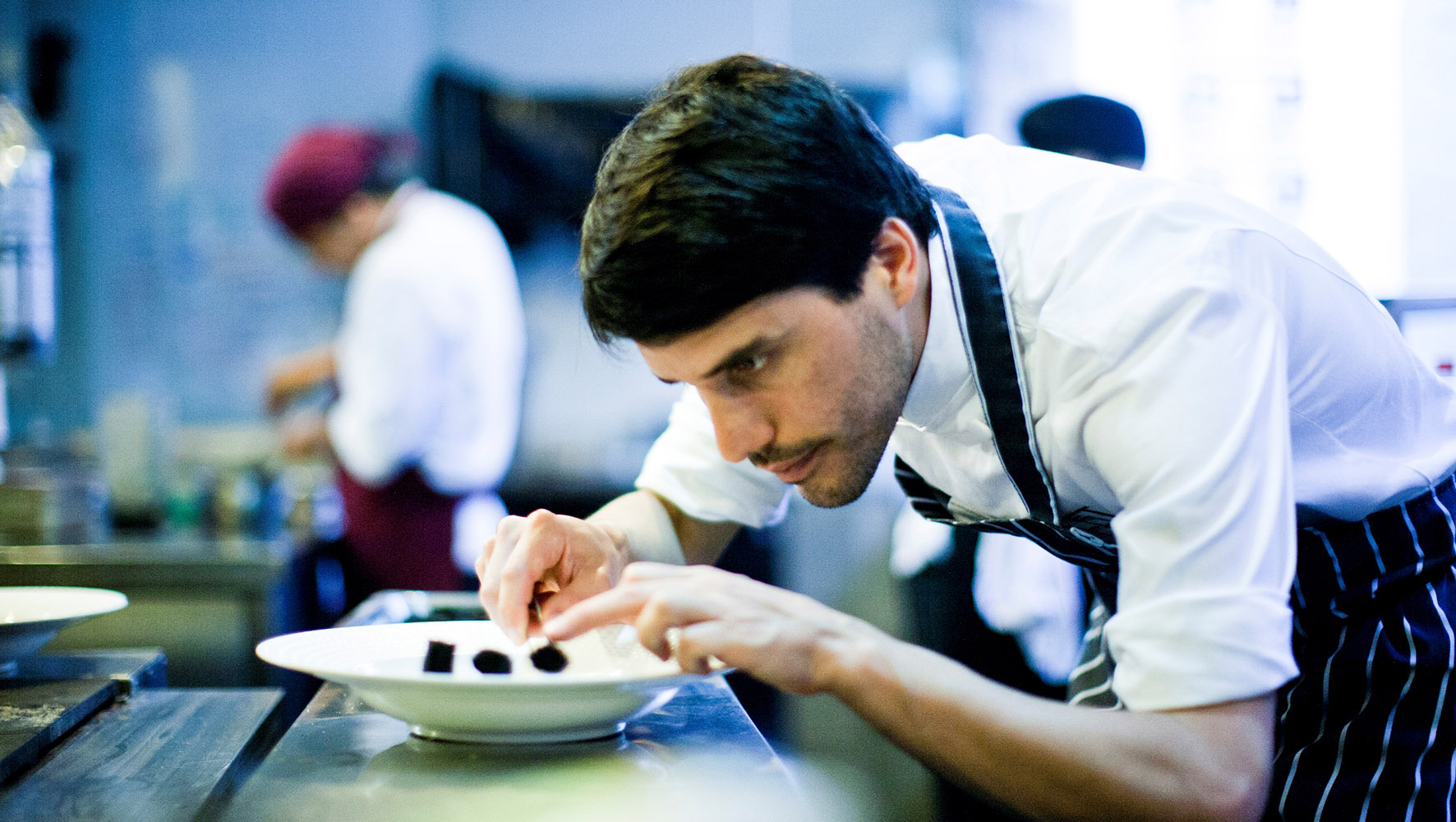 Chef: Virgilio

Lima Dubai
Credits: Lima London Group
Another famous and internationally recognized Peruvian Chef is Diego Muñoz, who acted as Head Chef for Astrid & Gaston – Casa Moreyra restaurant in Lima until 2016. He then took a year off to travel around the world in search of inspiration and to discover new ingredients and culinary trends. In July 2017 opened a restaurant in Lisbon, Portugal, called Cantina Peruana, in collaboration with the Portuguese Chef Josè Avillez, located in the Bairro do Avillez, a 1000 m2 area where Chef Avillez decided to combine different gastronomic concepts with Portuguese flavors. There you will also find the best Pisco Bar in Lisbon! Chef Muñoz also opened another restaurant in Copenhagen in 2017: PMY – Papa Maiz Yuca in collaboration with Mexican Chef Emilio Macìas and the Venezuelan Chef Karlos Ponte, where you can experience Peru, Mexico and Venezuela in one restaurant. He is also in charge of the cuisine of the Cliff Restaurant in the Ulu Cliff House in Padang-Padang, Bali, where he integrates flavors from different cultures, using local ingredients and international techniques.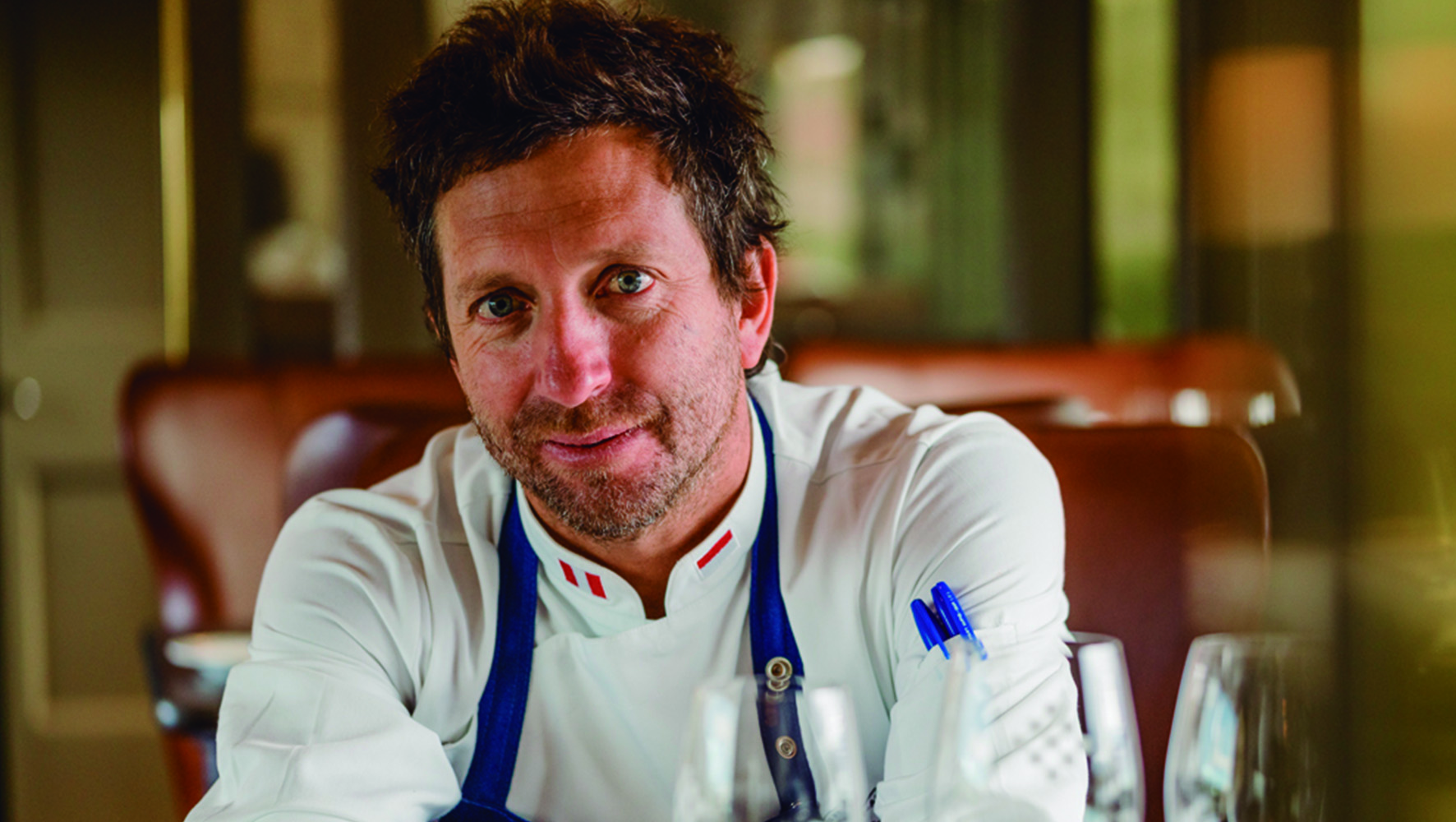 Credits: Diego Munoz Chef
Few weeks ago the famous Chef Mitsuharu Tsumura, owner of Maido restaurant in Lima, ranked number 1 in the San Pellegrino Latin America's 50 Best Restaurants list and number 8 in the 2017 World's 50 Best Restaurants list, opened his first Nikkei restaurant abroad. Ajì restaurant is located in Macao, and it is the first Nikkei restaurant to be opened in China. The restaurant offers a ceviche and sushi bar, Maido's signature dishes and Peruvian-inspired cocktails, in other words the perfect fusion between Japanese and Peruvian flavors.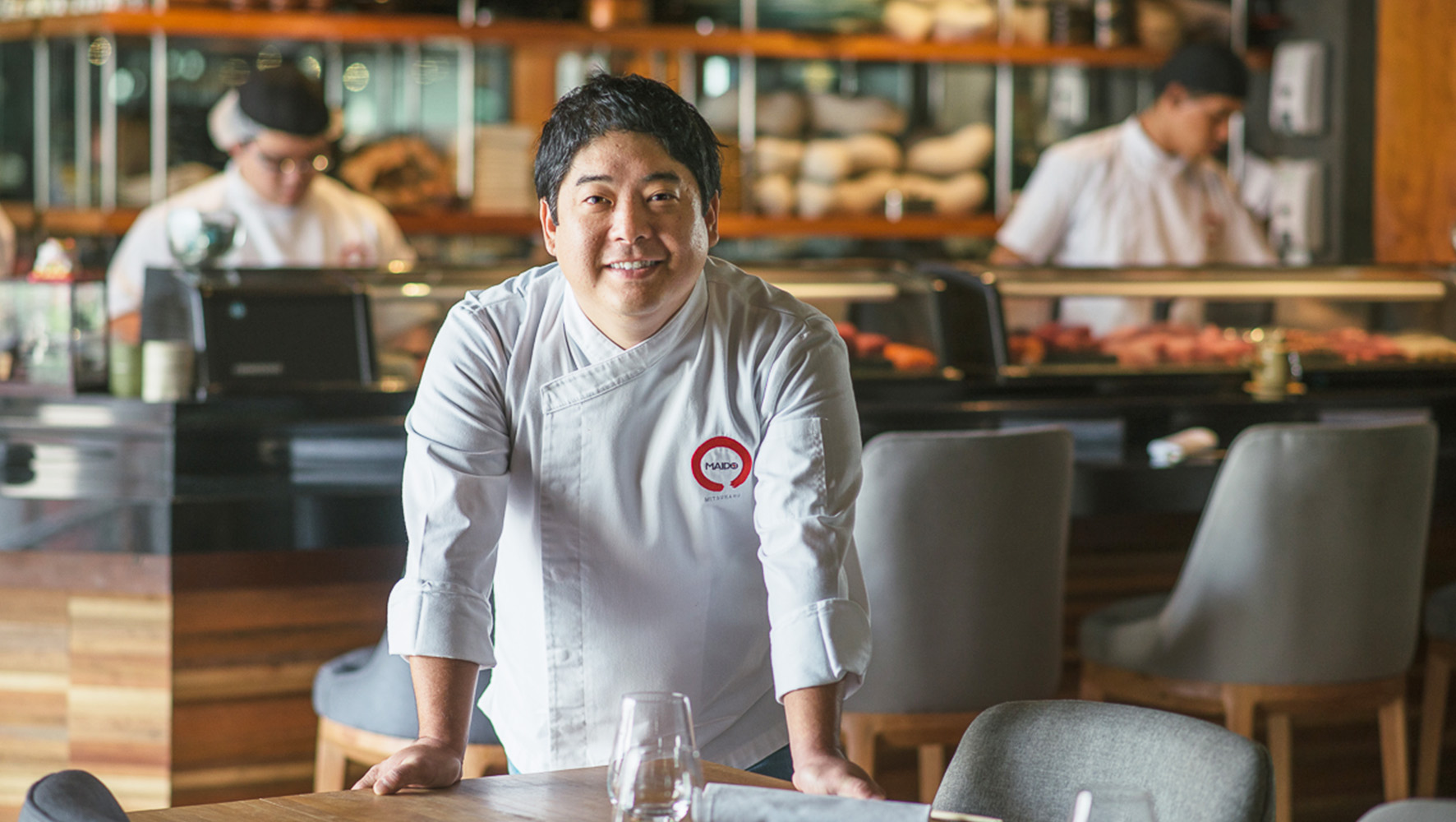 Chef Mitsuharu Tsumura
Another Peruvian Chef who decided to export Peruvian cuisine abroad is Jaime Pesaque, from Mayta restaurant located in Miraflores district, Lima. He opened restaurants in New York, Miami, Hong Kong, Dubai, Uruguay and Italy in the last decade. He has exported a charming fusion of Peruvian cuisine and cutting-edge gastronomic techniques worldwide. In 2015 he opened Pacifico in Milan, followed by the opening of another venue in Roma. He exported the Mayta concept in Dubai and Hong Kong and he opened a minimalistic and elegant restaurant in Uruguay, called Nuna, where the Chef decided to combine "criolla cusine" elements, ceviche dishes and Nikkei cuisine. The presence of Pisco-based cocktails is a must in all his restaurants.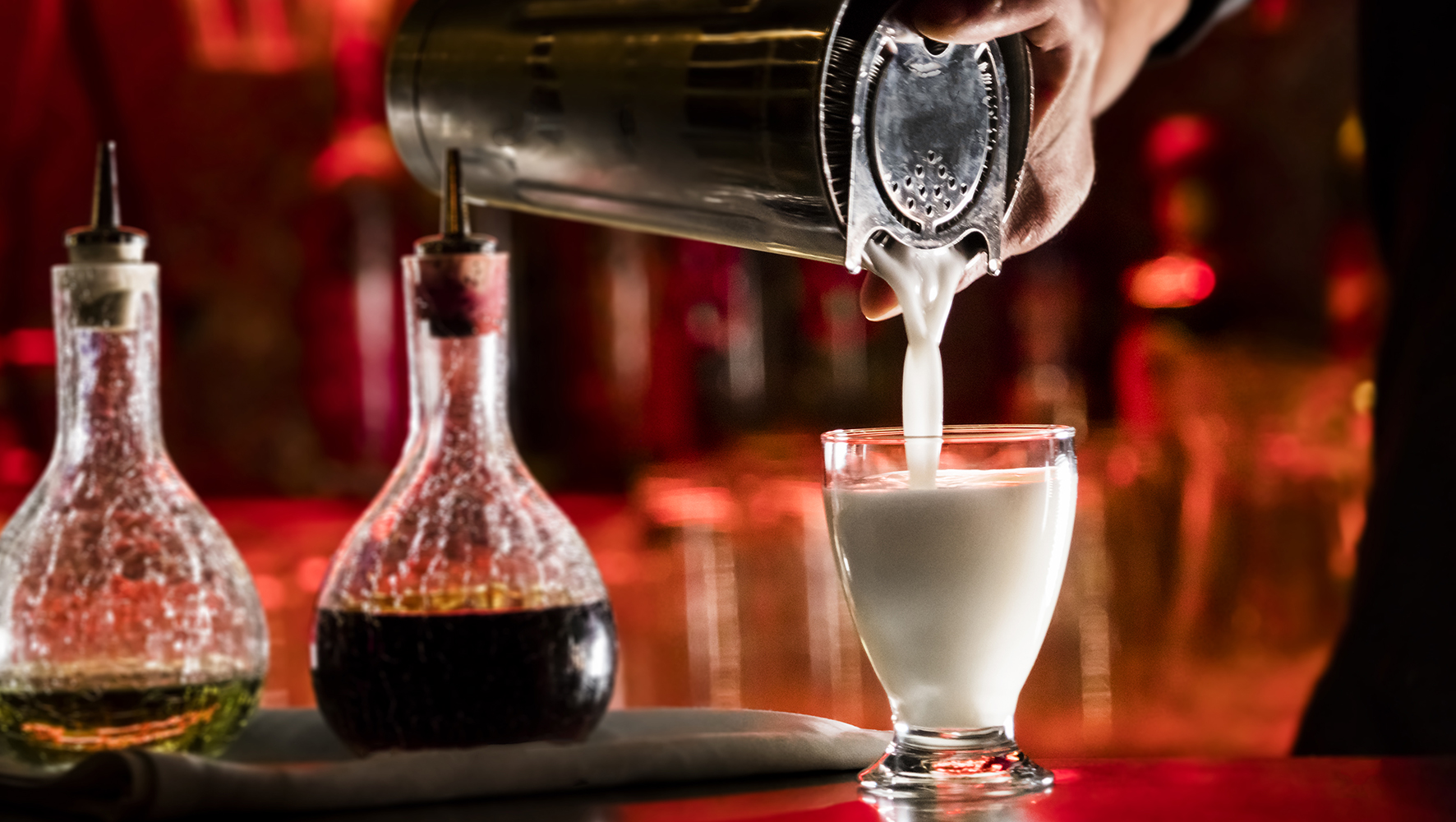 Lima Floral – Pisco
Credits: Lima London Group
We can definitely say that there are many excellent Peruvian gastronomic proposals almost everywhere in the world and we are pretty much sure that Peruvian restaurants will continue to pop up in many cities. That's part of the Peruvian culinary revolution, which is far away from stopping.