Causa Limeña is one of the traditional dishes, usually prepared and eaten in the coastal region of Peru. So if you are in Lima not miss the chance to taste a good Causa Limeña. The ideal to make a causa limeña is to use the yellow potato, but if in your country there is no, you can try another type of potato, the consistency may not be exactly the same, but do not limit yourself if you do not have the exact ingredient.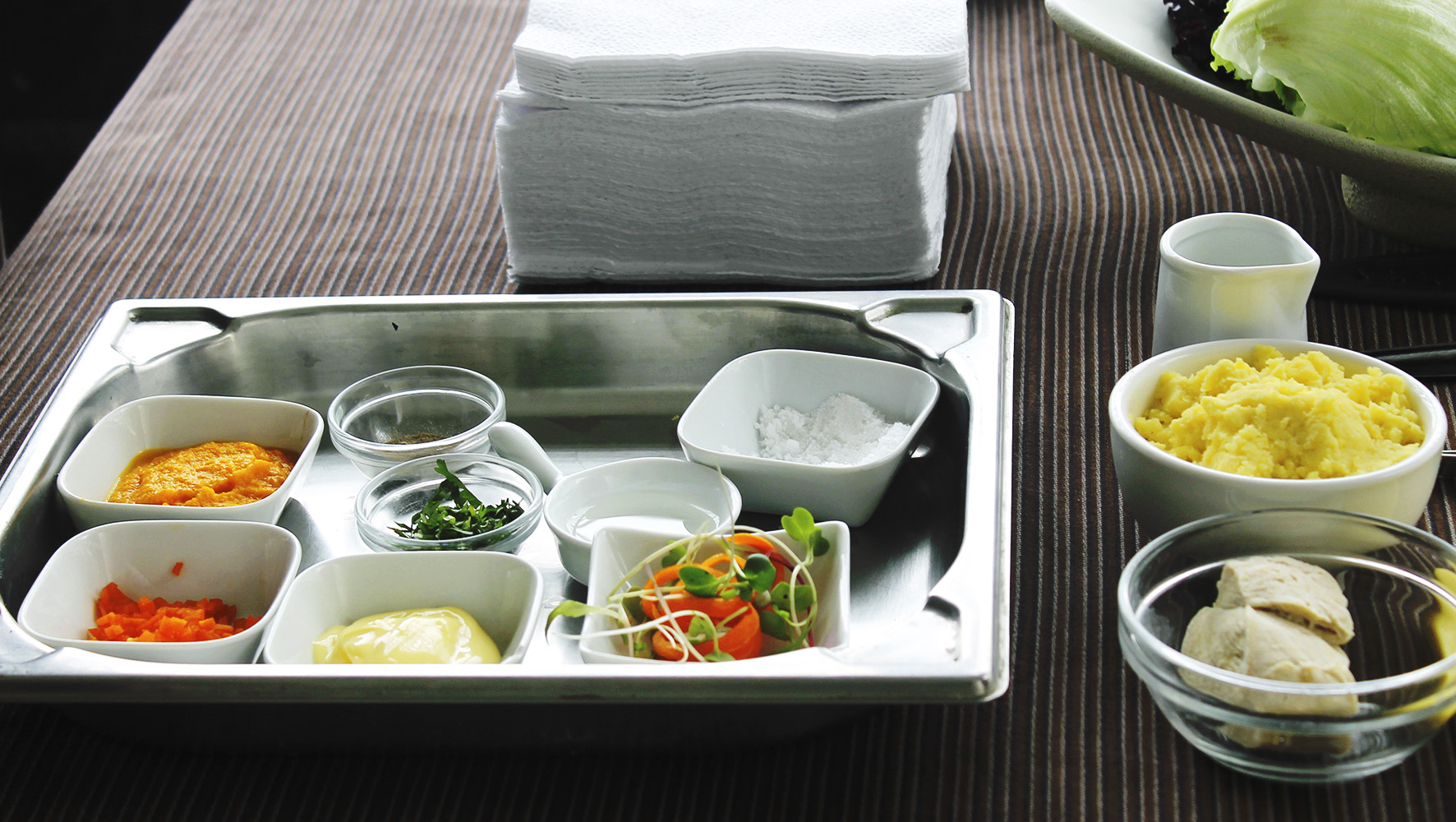 Ingredients:
2.20 Ib. Yellow Potatoes
8.82 oz Peruvian Yellow Aji Chilies
6 Key Limes
1 Cup Vegetable oil
1/2 Tbs Ground Pepper
0.71oz Cloves garlic
1.1 Ib Medium chicken
2 Avocados
4 Eggs
2 "Rocoto" (Peruvian hot chilies)
3/4 cup Red Vinegar
Tbs Mustard (1.41 oz)
Salt
1 Lettuce to Garnish
Parsley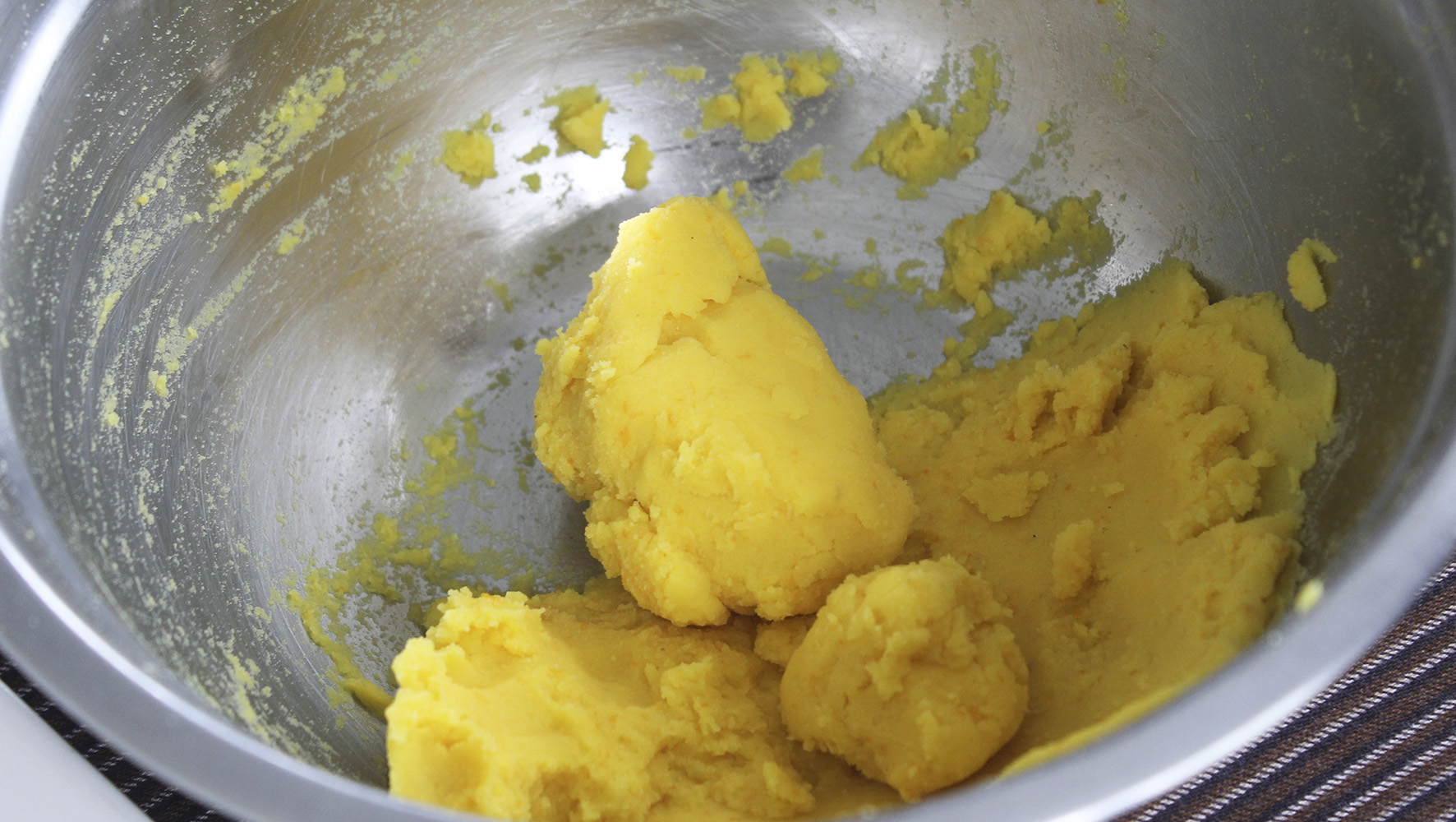 Preparation time: 20 min                          Cooking time: 30 min                                        Servings: 6-10
Preparation:
In a large saucepan boil the potatoes with salt. Once they are ready and still warm, peel and mash them using a potato ricer. Add the aji sauce, salt pepper and the lime juice. Knead until the potatoes do not stick on your hands, reser- ve. To make the "Aji" Sauce: sauté yellow chili (no seeds, no veins) with garlic and oil. After they are cooked blend them into a smooth paste. Boil the red chilies in water with salt and vinegar.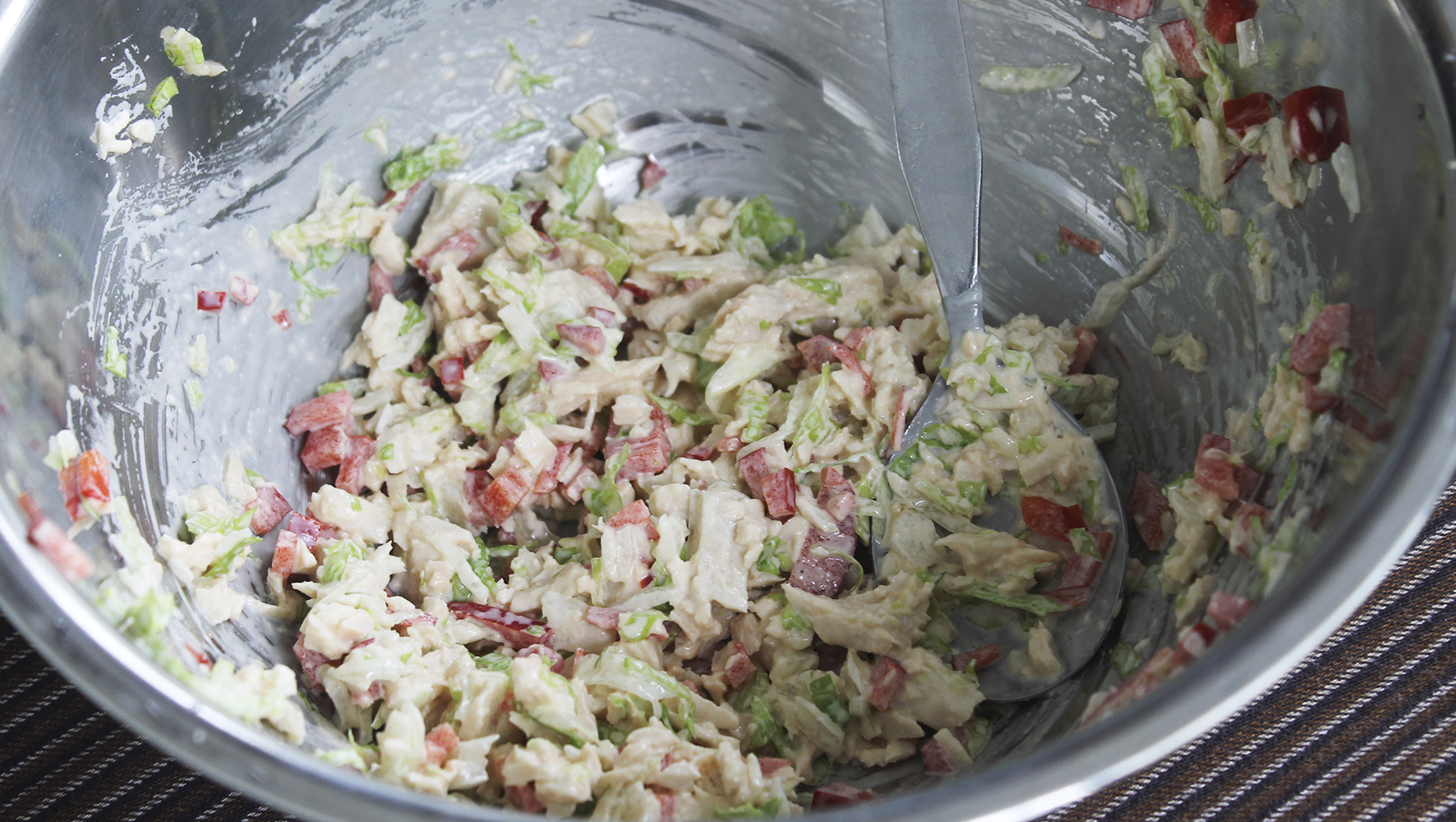 To make the mayonnaise in a blender, place an egg; add lemon juice, ground pepper, salt, and mustard. Blend the ingredients at high speed adding a little bit of oil until it is thick. Add the red chillies and blend until the sauce becomes pink. Slice the avocados and sprinkle lemon juice, salt and pepper. Once the chicken is cooked and a little warm, peel into thin pieces. Add salt, pepper, chopped lettuce and lemon juice and mix all ingredients together. To assemble you can use a pastry mold and place it on a plate. Add some potato preparation to the mold. Next, add a layer of avocados and the chicken preparation. Put another layer of potato and press. Finally, remove the mold and garnish with mayonnaise and Parsley. You could put the mayonnaise with a piping bag.