Ceviche is the king of Peruvian cuisine, this is one of the traditional dishes, usually prepared and eaten in the coastal region of Peru. So if you happen to be in Lima before going to Cusco and Machu Picchu do not miss the chance to taste a good Ceviche. The fish used to make ceviche must be extremely fresh. Considering that fishers boats go out early in the morning, Peruvians usually eat ceviche for lunch, and it could be very hard to find ceviche at night. However, some seafood restaurants might have ceviche in their menu even at night. My favorite ceviche is "ceviche mixto" the one that mixes seafood and fish, since I love to taste the different textures of octopus, prawns, scallops and fish, but you can also opt for a fish ceviche or a black shell ceviche.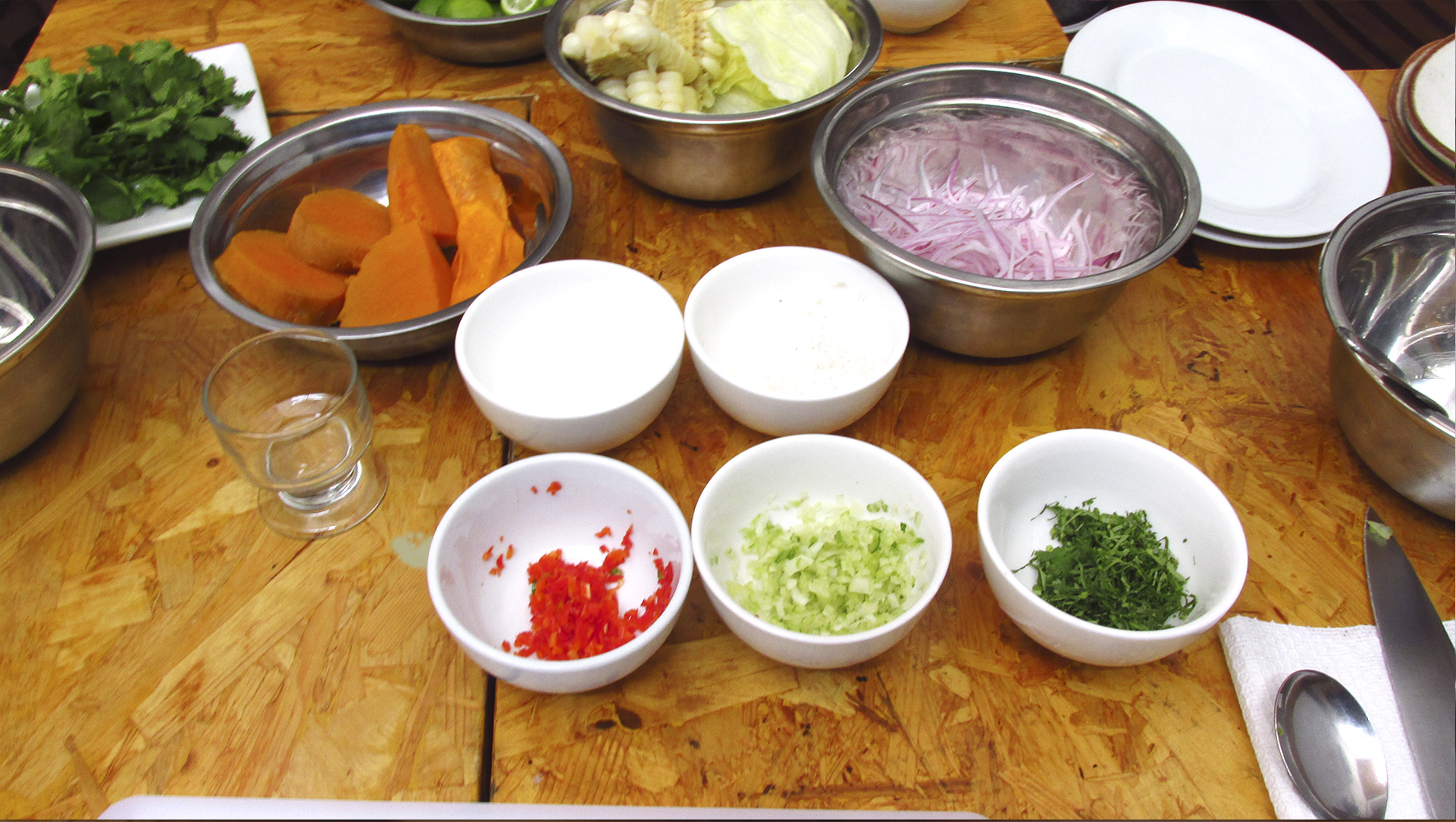 Here my recipe to make a tasty "ceviche mixto"!
INGREDIENTS:
½ spoon Salt
Red and Yellow "aji limo" (You can use Habanero Chili)
2 cubes ice
5 Lemons (Key Limes)
Lettuce
Sweet potatoes
Red Onion
6 slices octopus (Without head)
½ cups Salt
6 rings Squids
2.6 lb Sole
4 King prawns
4 Shells
½ Onion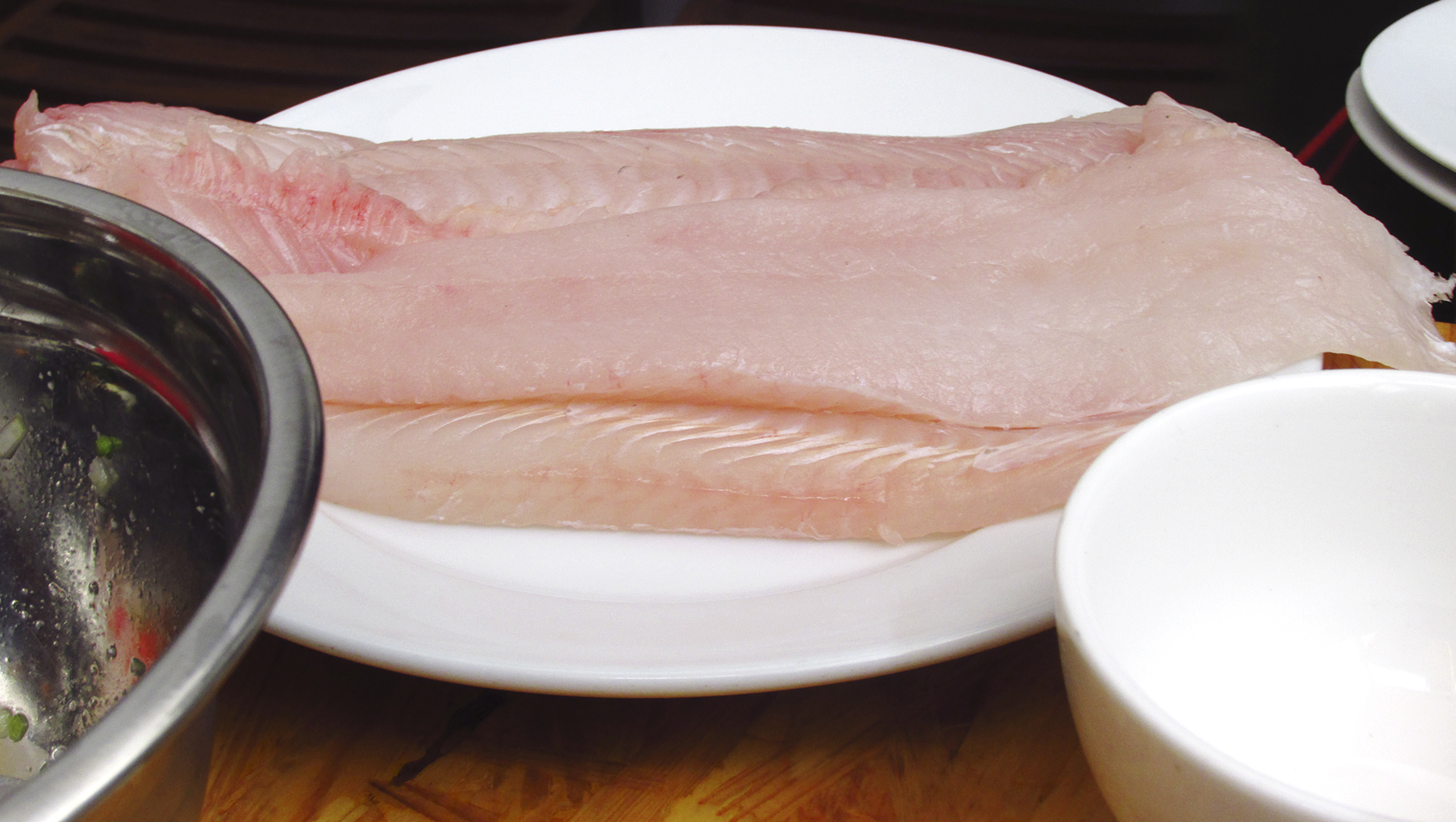 PREPARATION:
In a large bowl, add the pieces of fish (2x2cms), slices of octopus (1 ½ cms), squids rings, the king prawns and shells. The seafood must be raw. In a separate bowl, cut onion in slices and wash them. Mix all ingredients together and wash them again. Add salt, red and yellow aji limo (cut). Squeeze lemons, add the cubes of ice and mix everything. Remove the ice cubes and serve it in a dish garnished with fresh lettuce, boiled sweet potatoes (we call them "camote") and boiled corn (we call it "choclo").
The secret stays in the freshness of the ingredients, the freshest the seafood is the best taste you get. So an early morning trip to the fish market is definitely worthy!
If you have any questions leave me a comments below!