Summertime heat is very heavy in Lima at the moment and it is that time of the year, where people try to refresh themselves with iced beverages, lots of fresh fruits and ice-cream! Summertime is lovely, there is sun in Lima, which is quite unusual for the other months of the year and Limeños seem definitely happier! The city's colors are brighter, the skyline is even more charming than in winter and autumn and we love it! It is a good season to discover the capital city, if you are planning a visit here.
Ice-cream lovers will be happy to know that ice-cream is becoming a big thing in Peru, especially in Lima. Several ice-cream shops opened their doors to the public in the main districts of the city in the last years. We can find icecreams places in the famous districts of Miraflores and Barranco, among others. In this article we want to share with you some ice-cream places suggestions that you definitely need to note down if you are in Lima right now or you are planning a visit here soon and you want to try a velvety delicious ice cream.
Here our suggestions: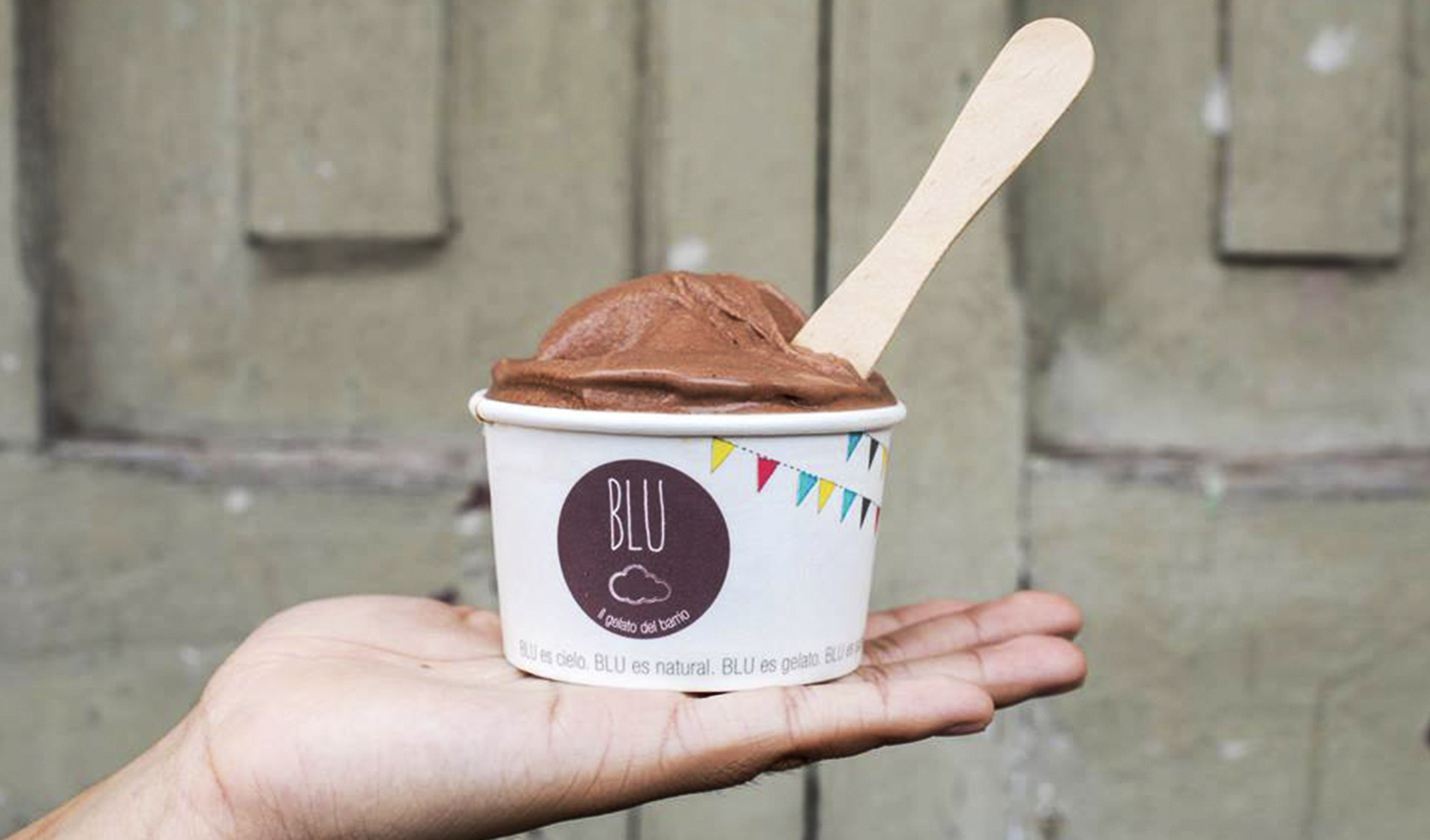 Credits: Gelato del barrio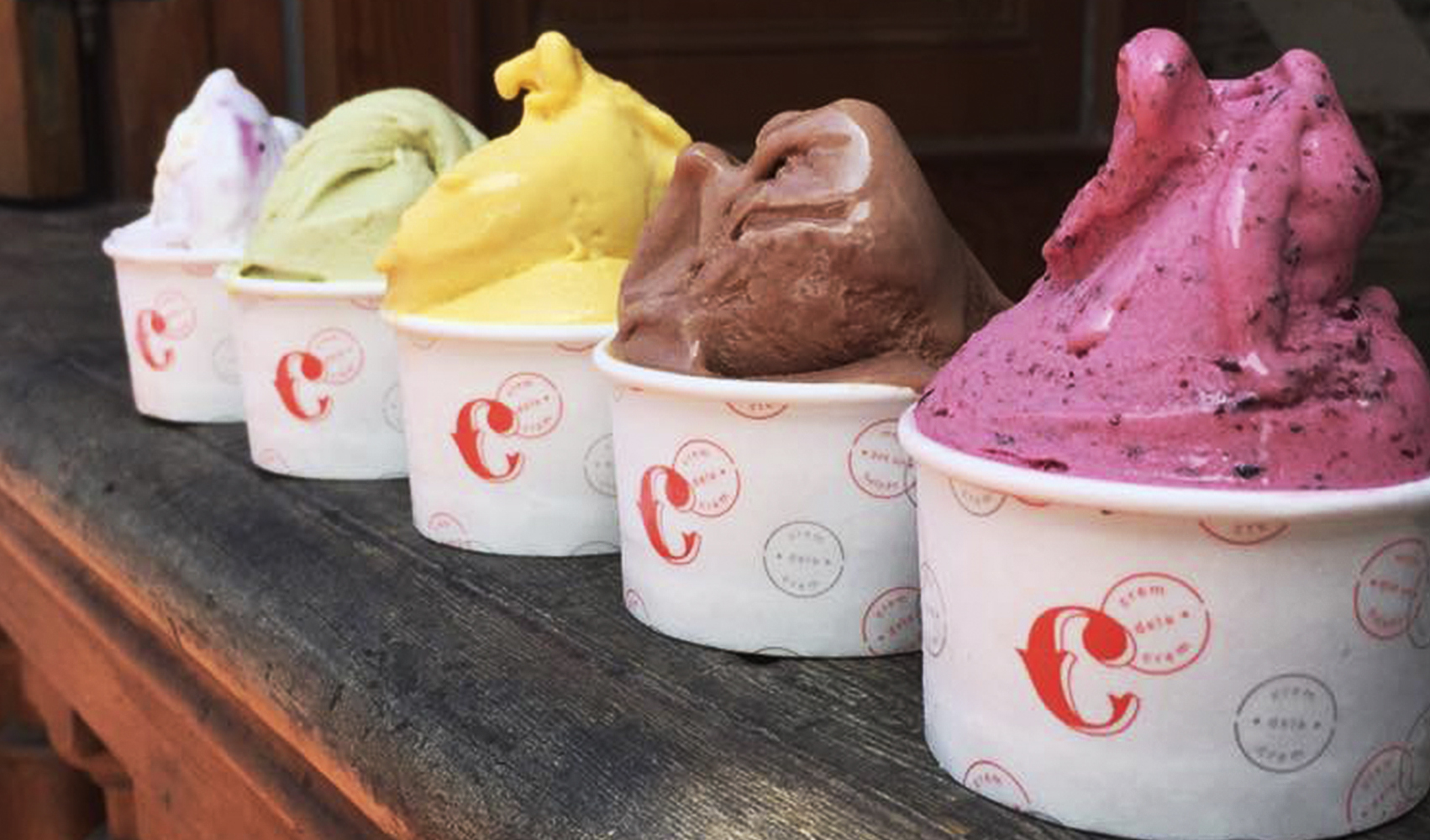 Credits: Crem dela Crem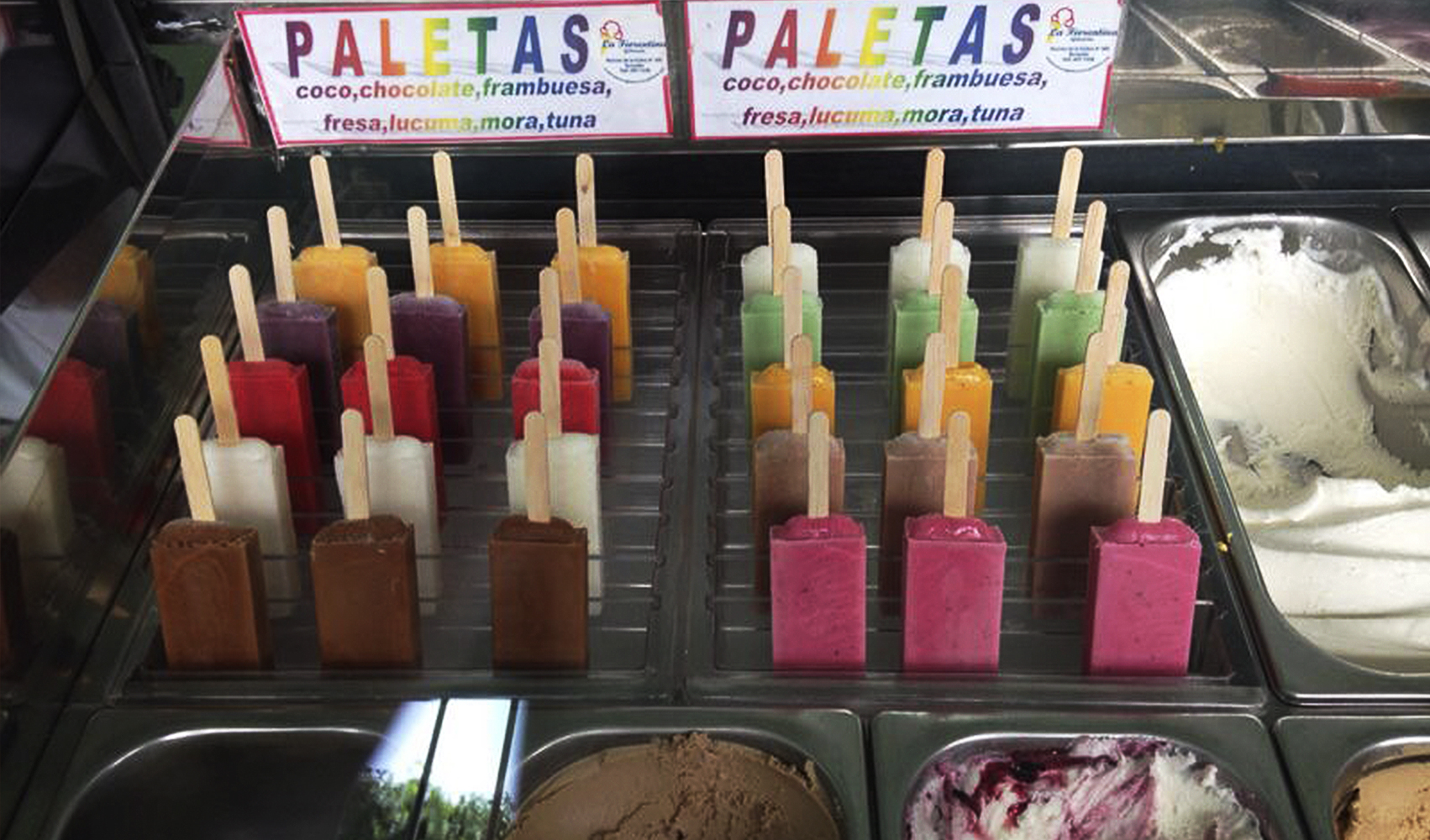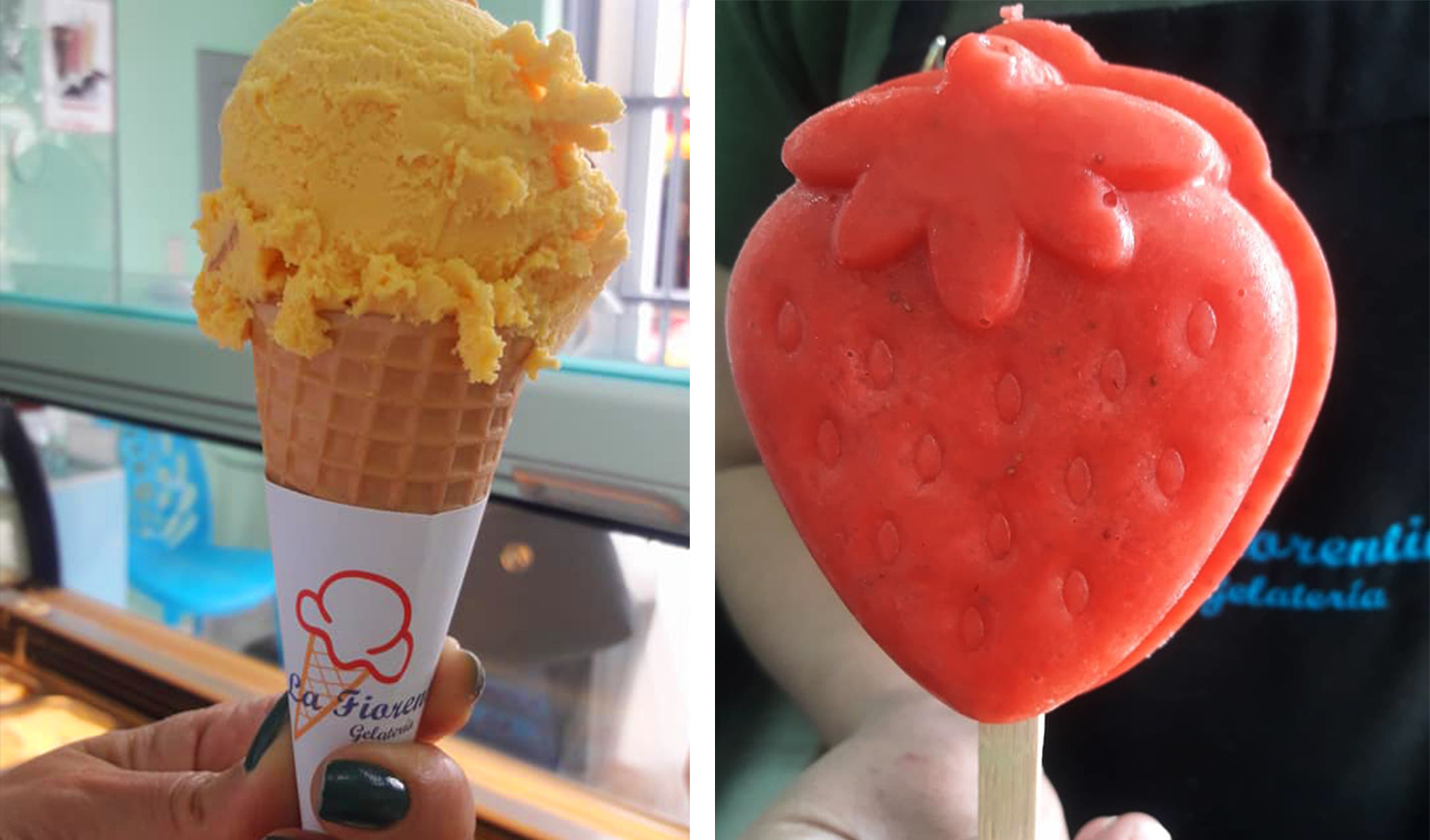 Credits: La Fiorentina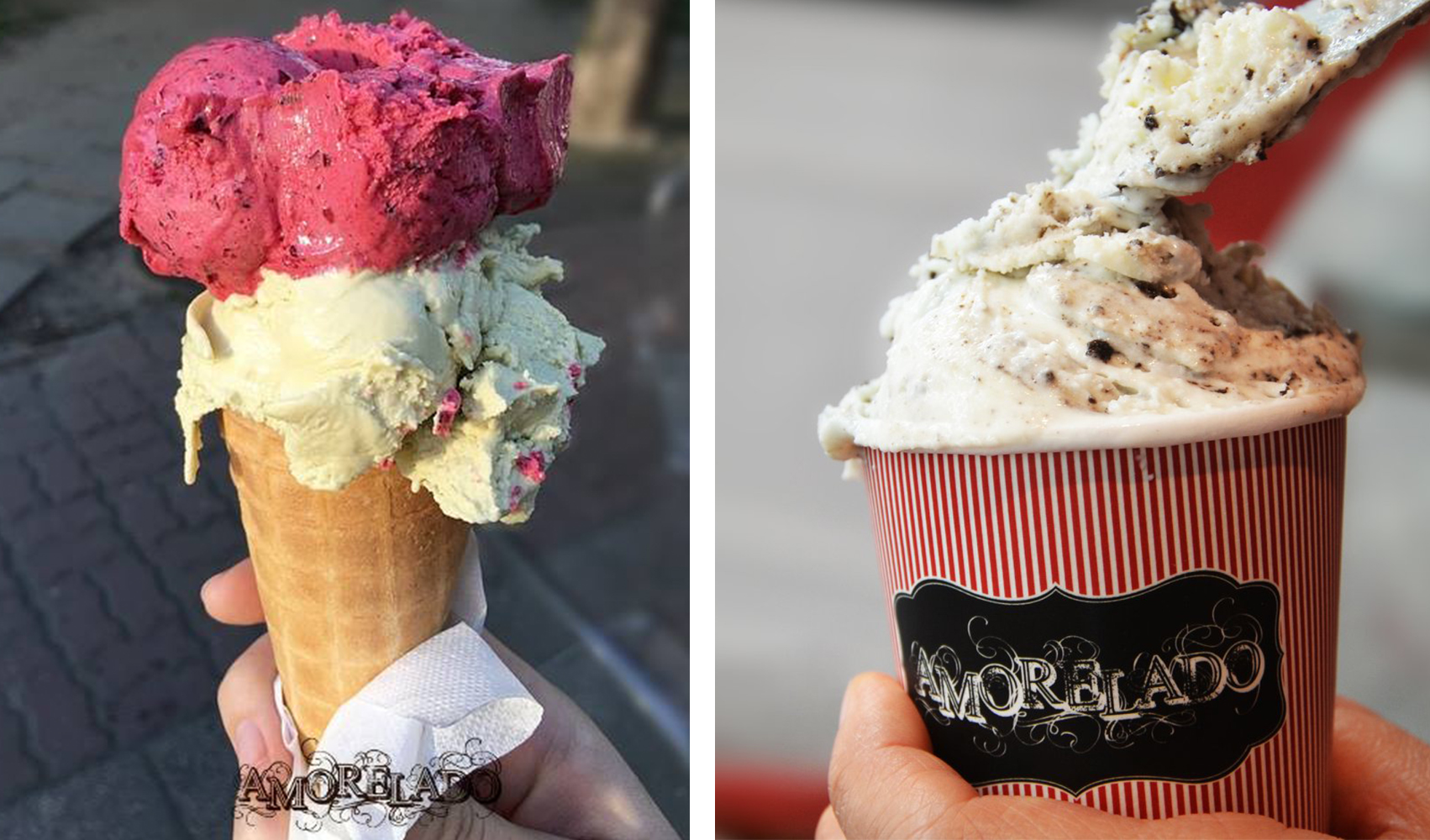 Credits: Amorelado

Credits: 4D Cafeladería
So if you happen to be in Lima, do not forget to visit these icecream places we are recommending and taste some of the best ice creams in the country.