Most of all is experiencing a quite long period of quarantine and social distance due to the Coronavirus outbreak which is affecting the entire globe. As you might imagine travel industry is strongly affected by the current situation, people are scared to travel and many countries are shut down, which menas you cannot get in or out of the country. So international and domestic flights, trains, fluvial transportation are completely paralyzed. Many countries, including Peru, have adopted restrictive measures to face the coronavirus situation; basically, people must remain home, work from home, keep social distances and avoid going out for leisure activities, shopping, clubbing, going to the gym, etc. You can definitely go out for groceries, remedies and other basic needs you should have, but still could be a stressful moment for many people.
Below a constantly updated map of COVID-19 cases worldwide
https://gisanddata.maps.arcgis.com/apps/opsdashboard/index.html#/bda7594740fd40299423467b48e9ecf6
Considering the situation, we felt it could have been useful to write down a list of things you can do at home to make your quarantine better and funnier.
Plan a Trip: this is a very nice thing to do which can help you healing the frustration to be forced to stay home. Pick a country, obviously you should pick Peru 😊 , see the main destinations and consider your specific travel interests. Make up with a tentative itinerary and start looking for flights! Booking a flight is the first step, one you get that you're nearly set. Your mind will feel better knowing that once all of this will be ended you have a beautiful trip planned.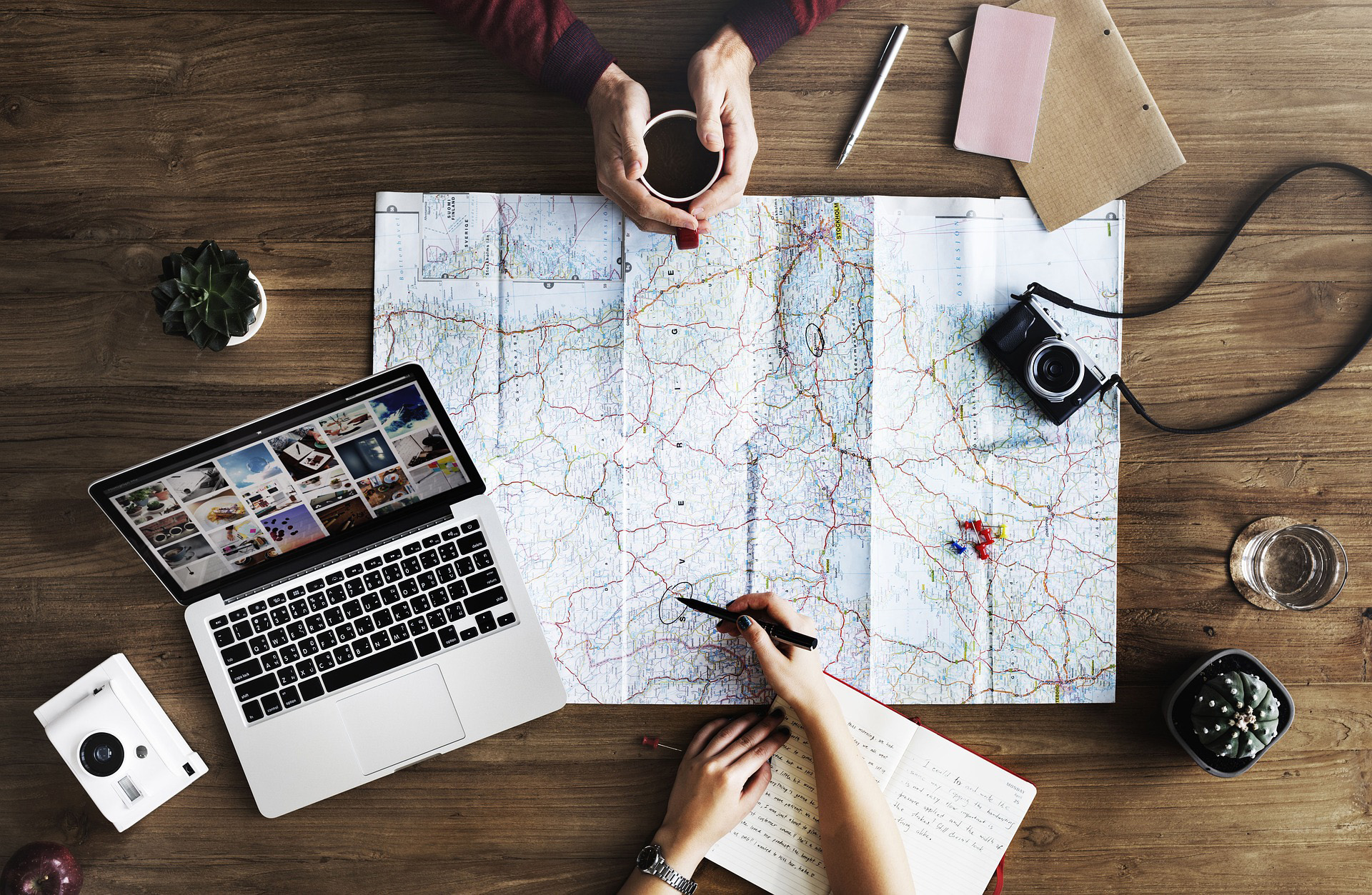 Spend time with your family: if you get to spend the quarantine with your family, try to use this time to make things with them that you never had the time to do. Yes, I know it could be tricky to stay home so many days with the family, but still try to have some quality time with them: play cards, play board games, read a book to your kids, make up creative activities for your kids, etc.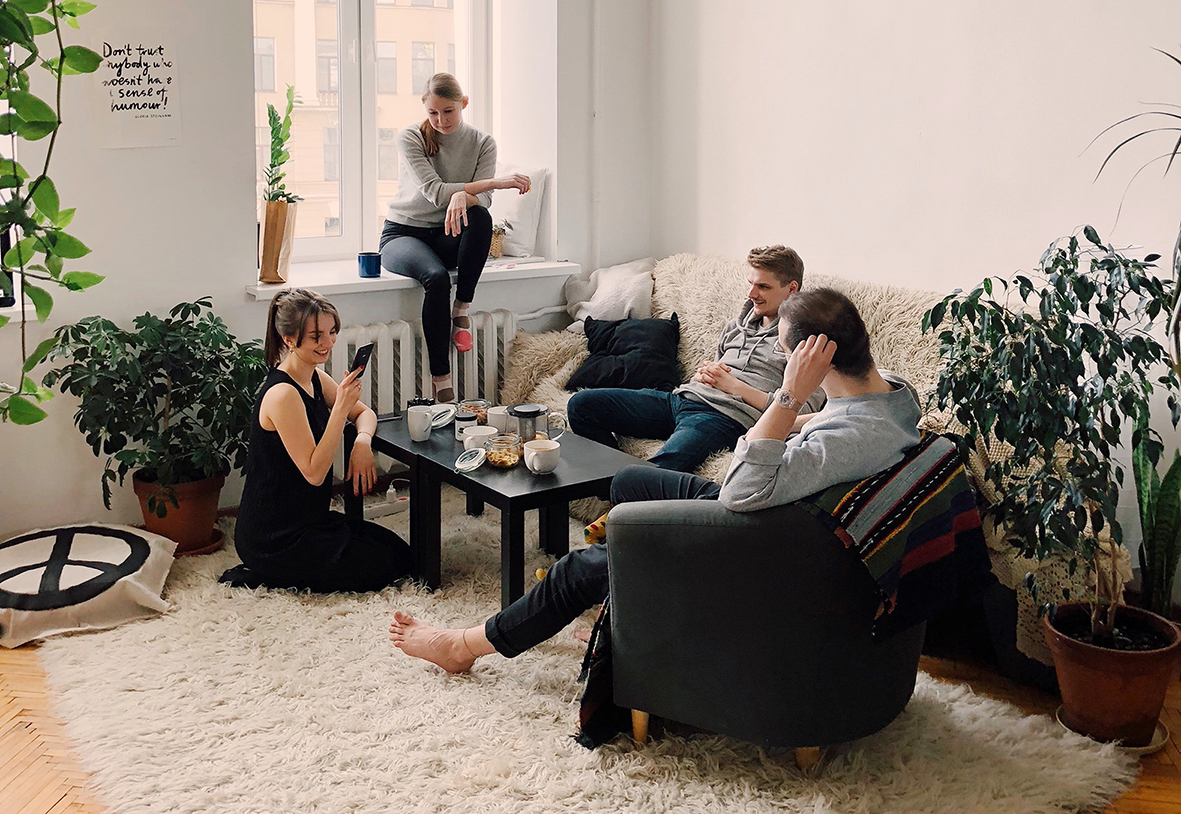 Cook: we are fun of cooking activities, so why not? Pick a receipt that you have always tried to make and you never did, make sure you have the necessary ingredients at home or do some online grocery shopping. Cooking is a very relaxing activity and could help you overcome this stressful moment. If you have kids you can try to cook them…yes it could get a bit messy, but it is worth a try.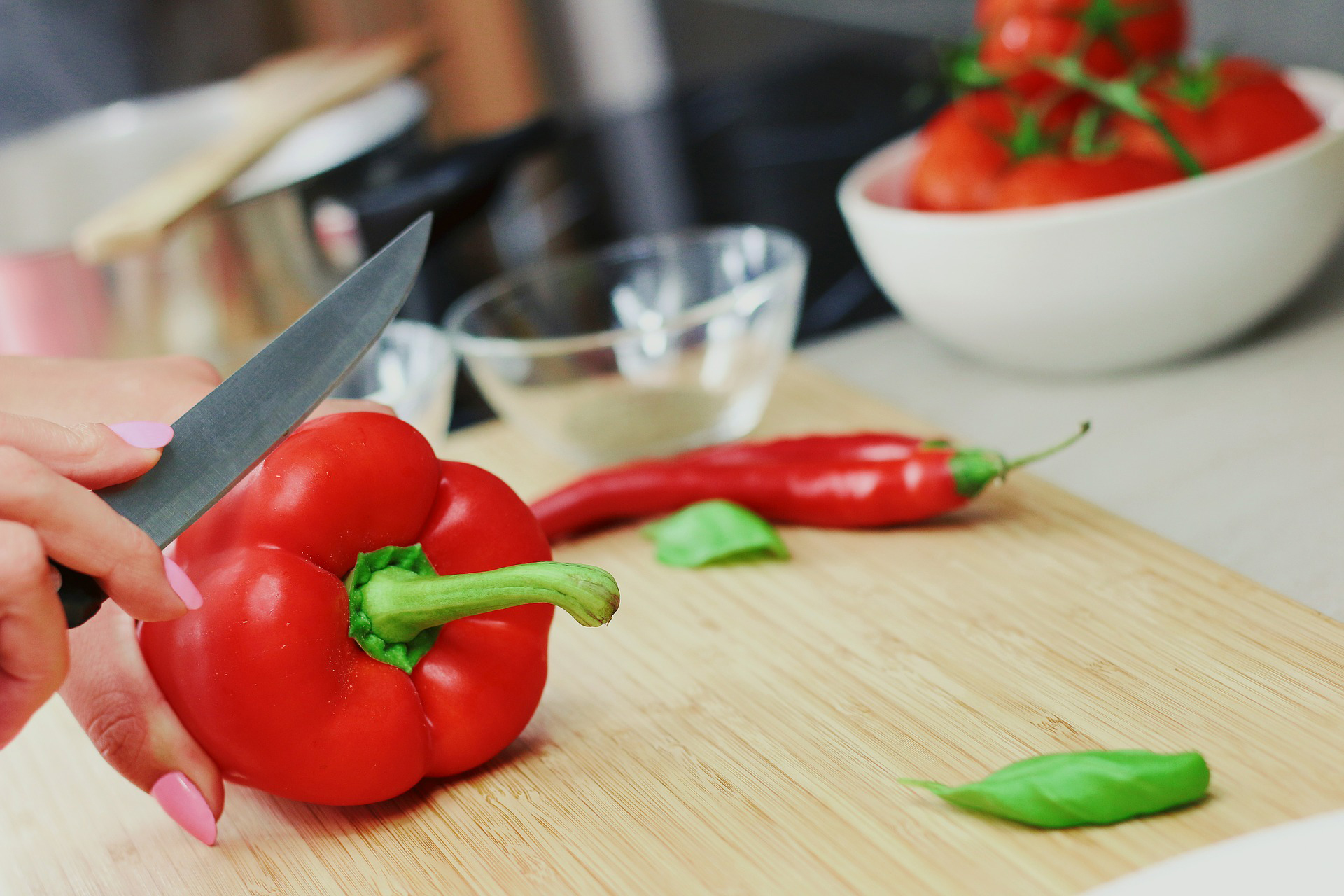 Read a book: read that classic novel that you have always wanted to read, or that saga or trilogy that you never had the constancy and courage to read or that book that you started several times and you never end. You have plenty of time now! Reading is also a very relaxing activity that could make your mind flying away from the current situation we are experiencing.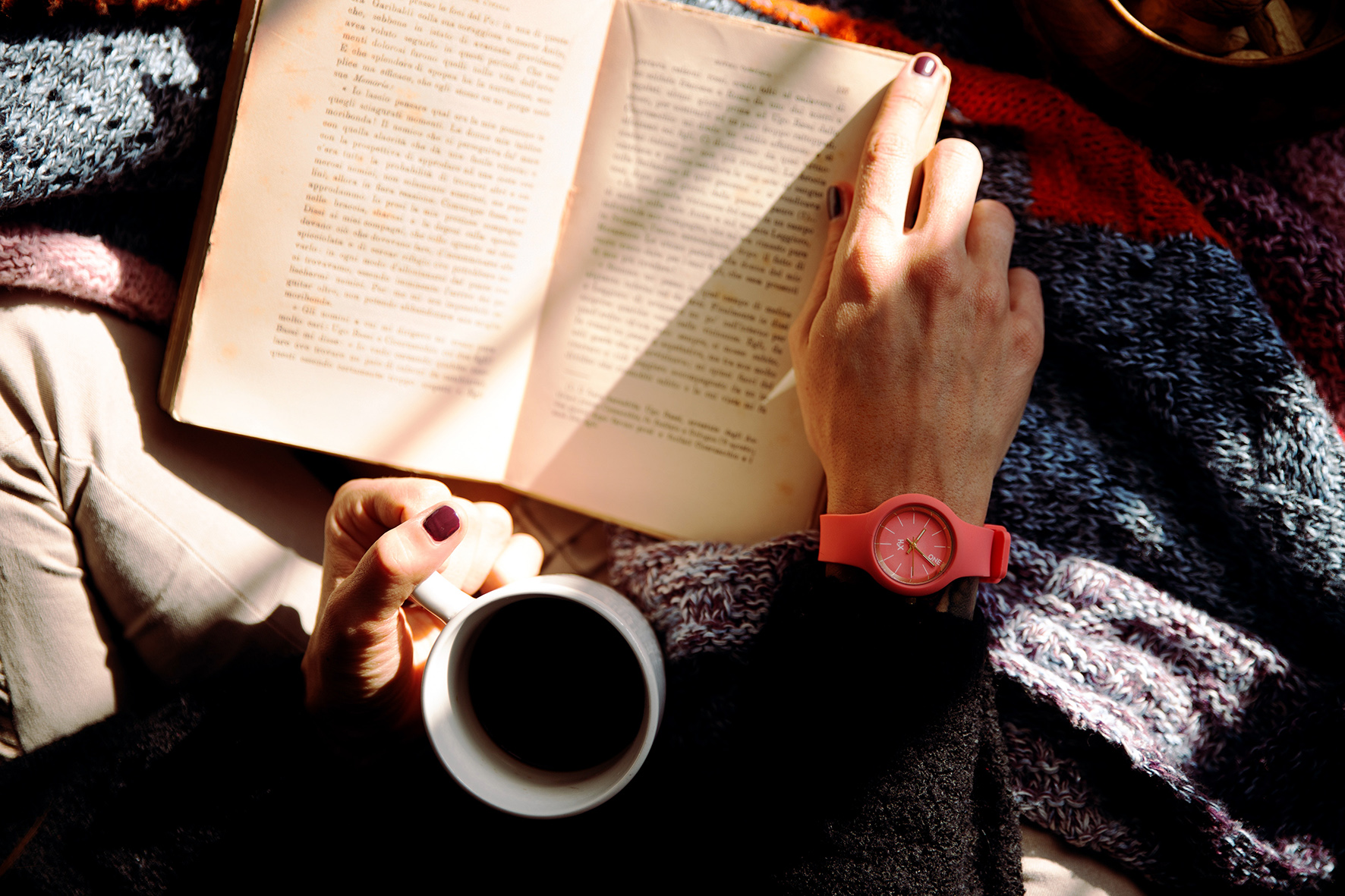 Watch a TV series: Netflix, Amazon prime offers several TV series, there are also other streaming services you can check. A useful tip: select the one with more seasons, you will have time to finish them. Warning: the majority of these TV series are addictive!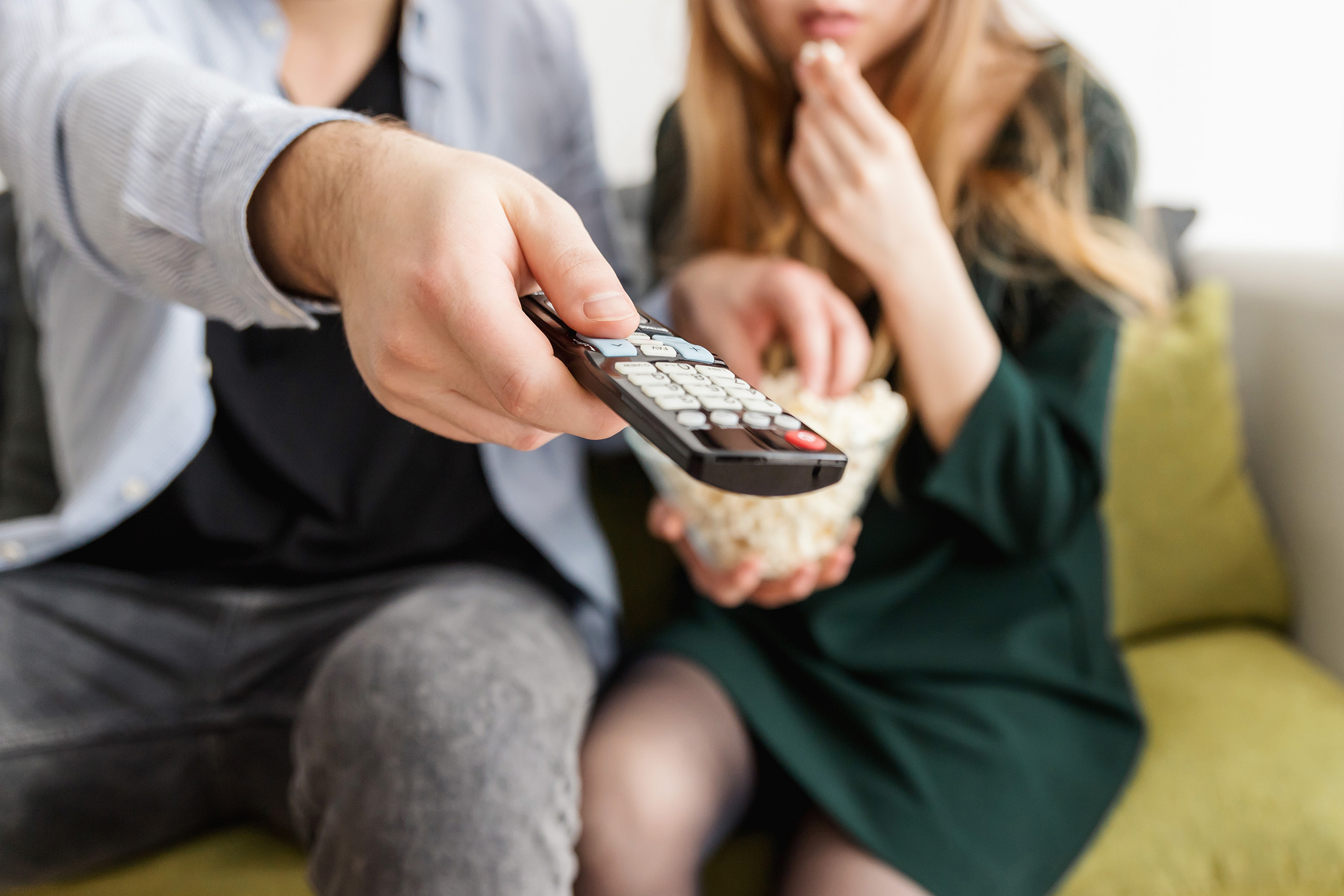 Fix stuff at home, but not only: take the opportunity to fic that kitchen cabinet that has been broken since 2010 😊 …fix stuff at home that you have never had time to do. This is the time to fix relationships as well, make that call that you have always tought about but you never had the courage to do. That's time!
Upgrade your hi-tech skills: that's the time to start using facetime, whatsapp calls, skype, zoom or other tech tools to be able to talk to your friends, share the latest updates, photos, videos, and keep in touch with a videocall to feel less lonely during this period.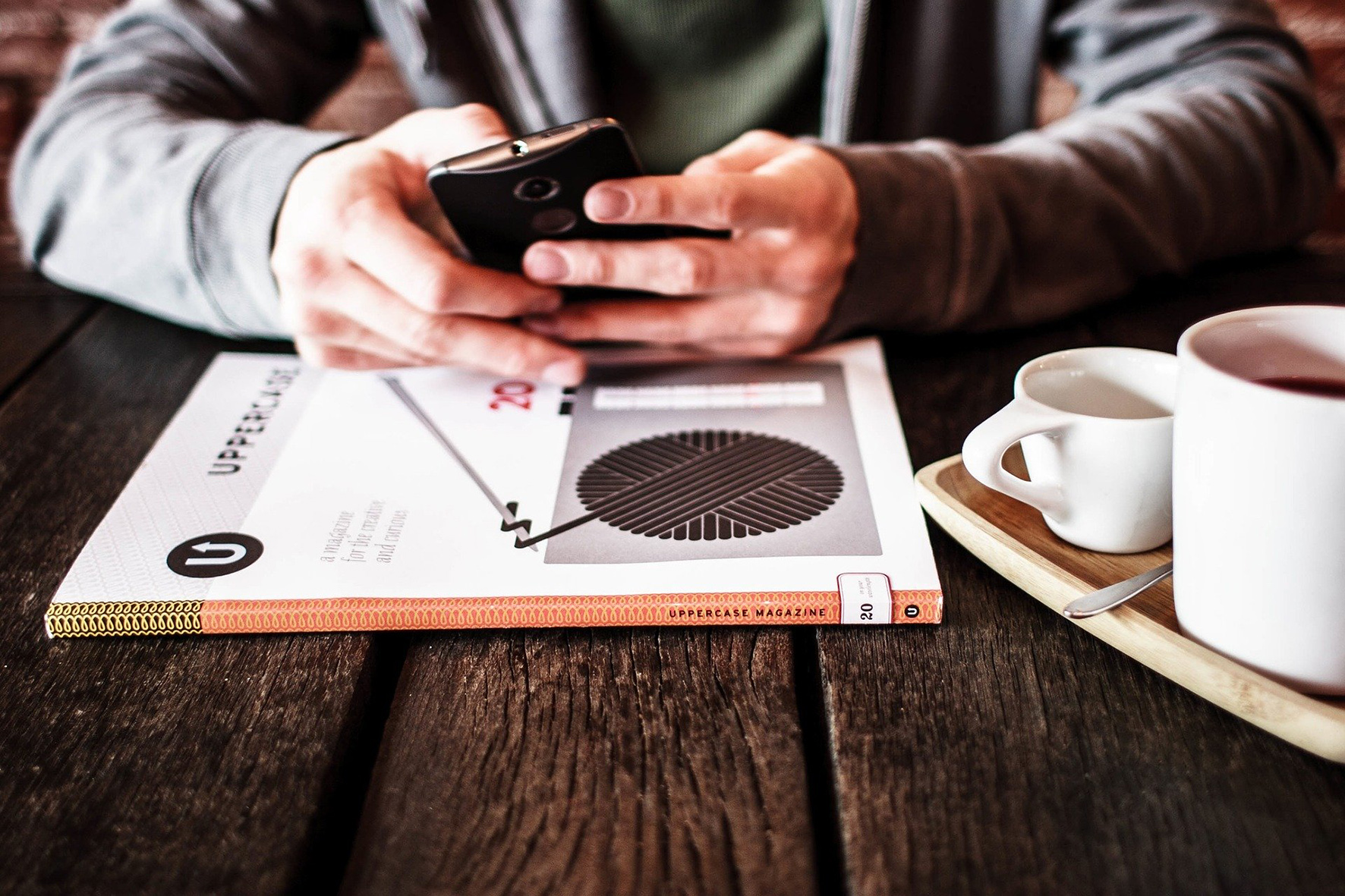 Help people in need: if you are able to do so, this is the right time to do it. You have elderly people living in your building? Help them doing the grocery shopping online, make a donation if you can to hospitals in need, etc.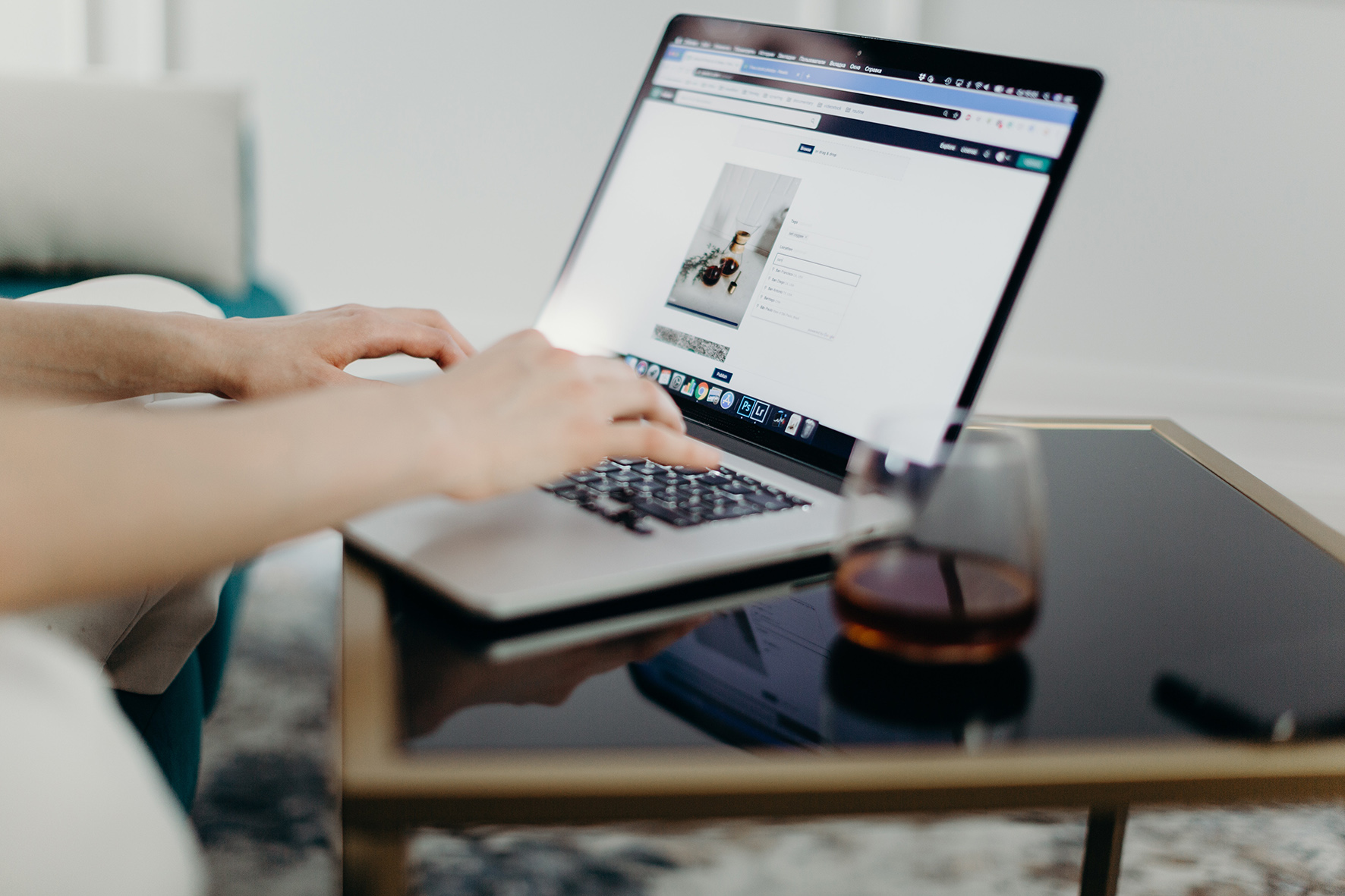 We hope these tips and suggestions will be useful to make your "stay at home" moment more pleasant and entertaining.