Do you prefer to gather information on your next destination? Do you buy travel guides before your trip? Do you love watching documentary and learn more about your next travel destination? This article is for you then! We tried to make a list of movies and documentaries featuring Peru, where you can appreciate Peruvian landscapes and cultural idiosyncrasy before your trip here.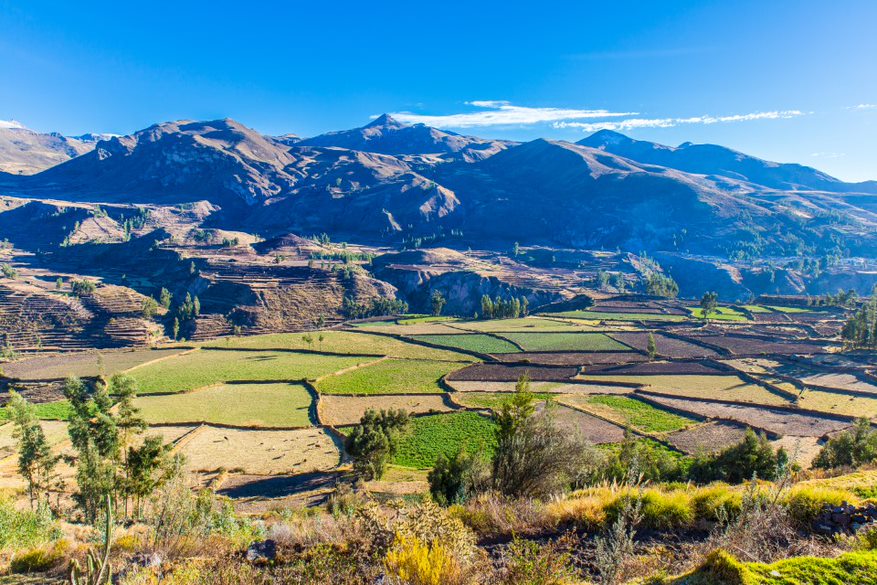 Peru: Hidden Treasure: that's a documentary now available on Netflix, it was released on 2017 and it has been directed and written by Luis Ara. This documentary focused on Peruvian secretes from the culture of the ancestors to the contemporary days, showing beautiful landscapes from several regions of the country, tourist sites and places which are still unknown. Watching this documentary movie, you will get a sense of Peruvian culture, from the culinary to the artistic and historical sides of it. You will discover our delicious and unique food, the best archeological sites, our icons and stunning landscapes, from the desert of the Paracas area to the charming Amazon jungle and of course the Andes mountains chain.
Trailer here: https://www.youtube.com/watch?v=G2Py_6_TwDI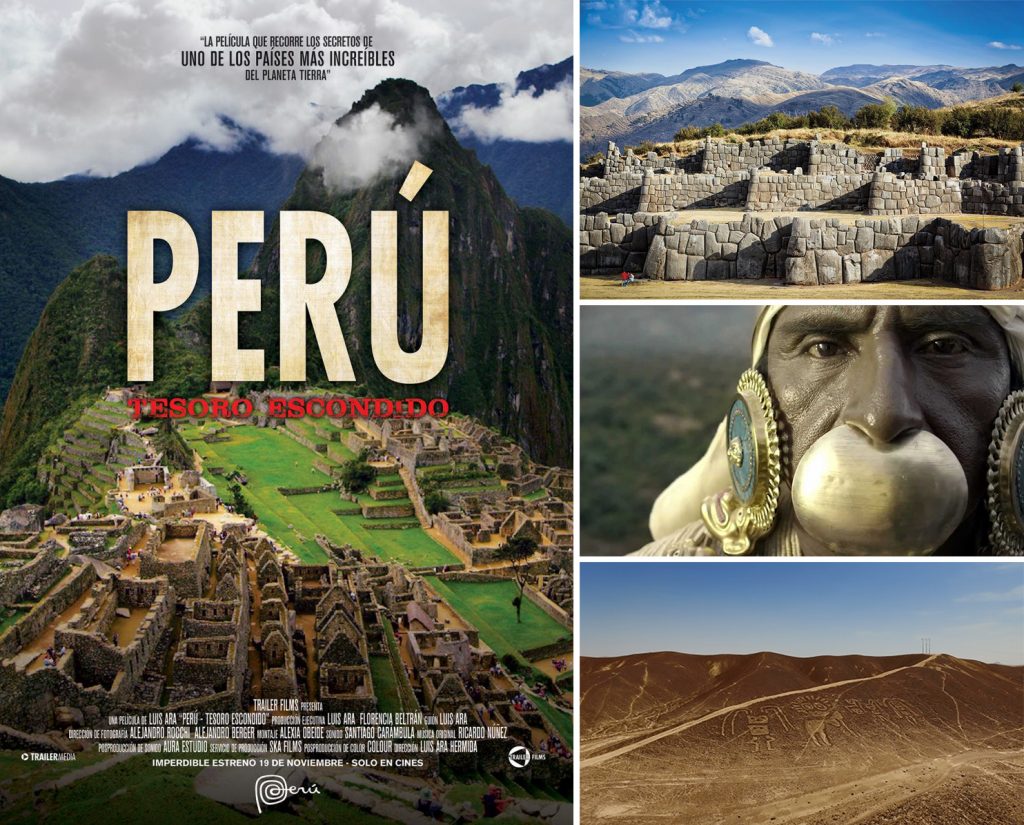 The Motorcycle Diaries: this is a movie released on 2004, directed by Walter Salles, with the famous actor Gael García Bernal. The script is mainly based on "Che" Guevara's trip diary. The movie relates the introspective journey which brought Ernesto "Che" Guevara, a medical student, and Alberto Granado, a biochemist, to discover the real side of Latin American continent. They also visit Peru during the road trip and Machu Picchu. This is an extremely important moment in Guevara's life, considering that he starts reflecting on how an indigenous civilization that built something so unique and marvelous as Machu Picchu could be destroyed by the modern civilization. In this movie you can enjoy some truly amazing Peruvian landscapes.
Trailer here: https://www.youtube.com/watch?v=RWBsQArUkQY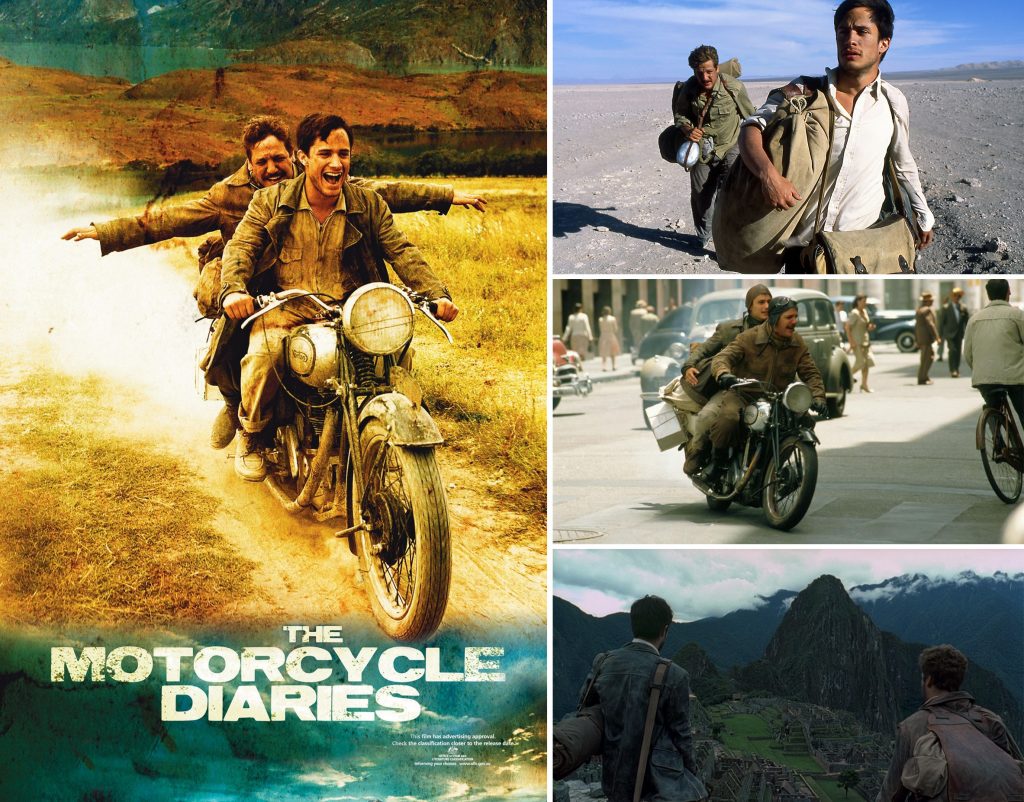 Anaconda: If you are into adventure and you are planning a few days in the Amazon rainforest you got to watch this movie, which was a quite box-office success. The movie, directed by the Peruvian director Luis Llosa, was released in 1997. It is set in the Amazon jungle where a National Geographic crew is taken hostage by an insane hunter. In the movie you can enjoy beautiful landscapes and views of the Peruvian and Brazilian Amazon rainforest, especially during their boat trips.
Trailer:https://www.youtube.com/watch?v=zkX5t5ZJLEk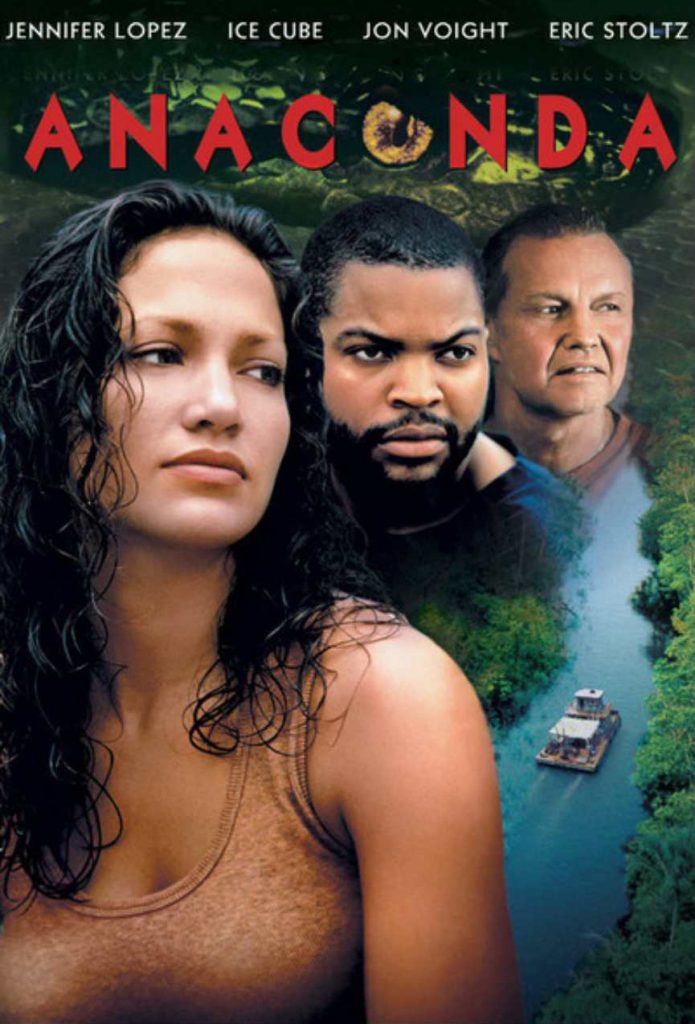 When two worlds collide: This is a documentary on the constant clash between indigenous communities living in the Amazon region and Peruvian Government on the use of Amazon resources. It focuses on the Bagua massacre which took place in 2009 in that area reporting both points of views: indigenous communities and Peruvian ministers and other authorities. The documentary movie has been released in 2016 and it has been directed by Heidi Brandenburg and Mathew Orzel.
Trailer: https://www.youtube.com/watch?v=Qe9ZybqKOLg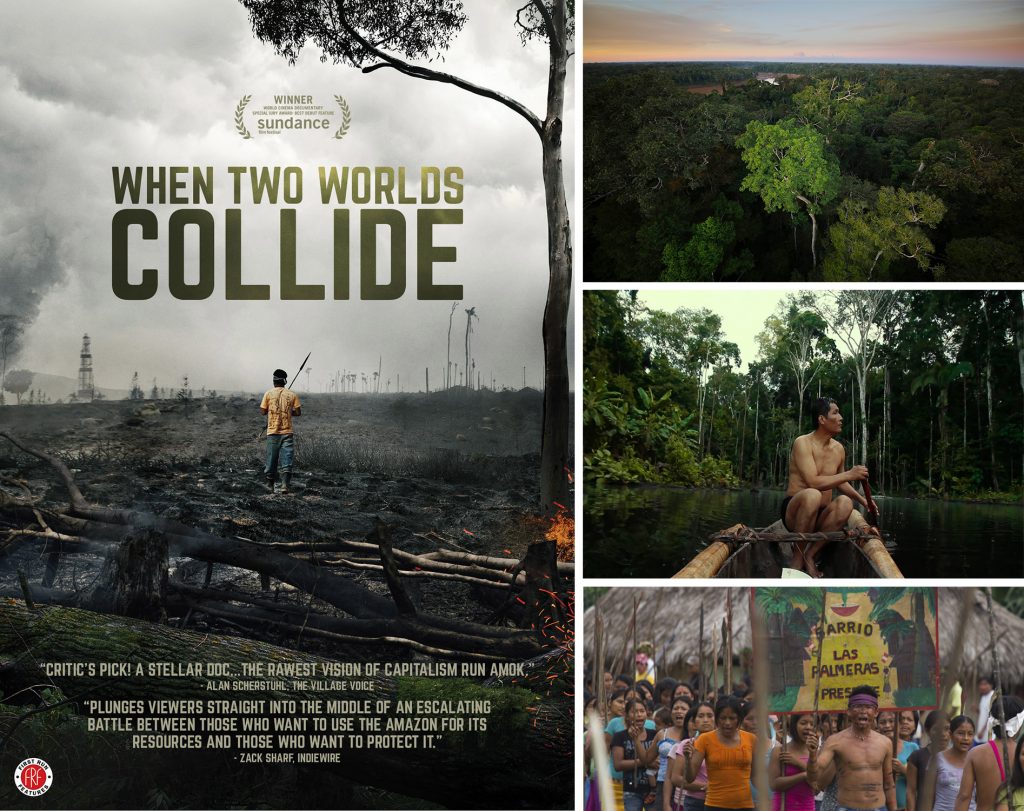 Daughter of the Lake: this movie, directed by Ernesto Cabellos and released in 2015, also addresses the issue of the conflict between indigenous communities and corporations who wants to use local resources. It tells the story of a Peruvian woman who communicates with the spirits of the lake that provides water to her village. But a mining corporation discovered a treasure of a big value beneath the water of the lake and they are planning, with the government's support, to drying out the lake.
Trailer: https://www.youtube.com/watch?v=54D1TxLpi4M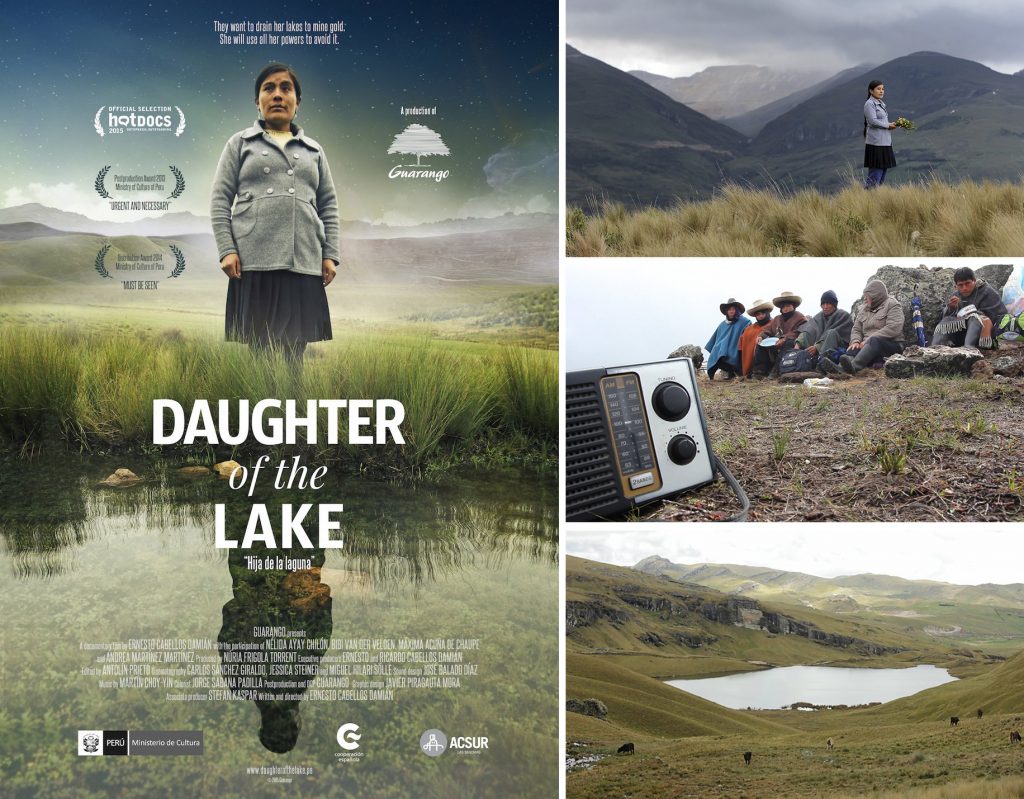 As you can see Peru, its culture, its history and traditions, its beautiful landscapes have been a source of inspiration for directors, among others.