As every year San Pellegrino and Acqua Panna reveals the Latin America's 50 Best Restaurants List on October the 30th celebrating the best chefs and culinary differences across the region. This year the event was held for the first time in Bogota, Colombia with the presence of famous chefs from the region, culinary experts and international press.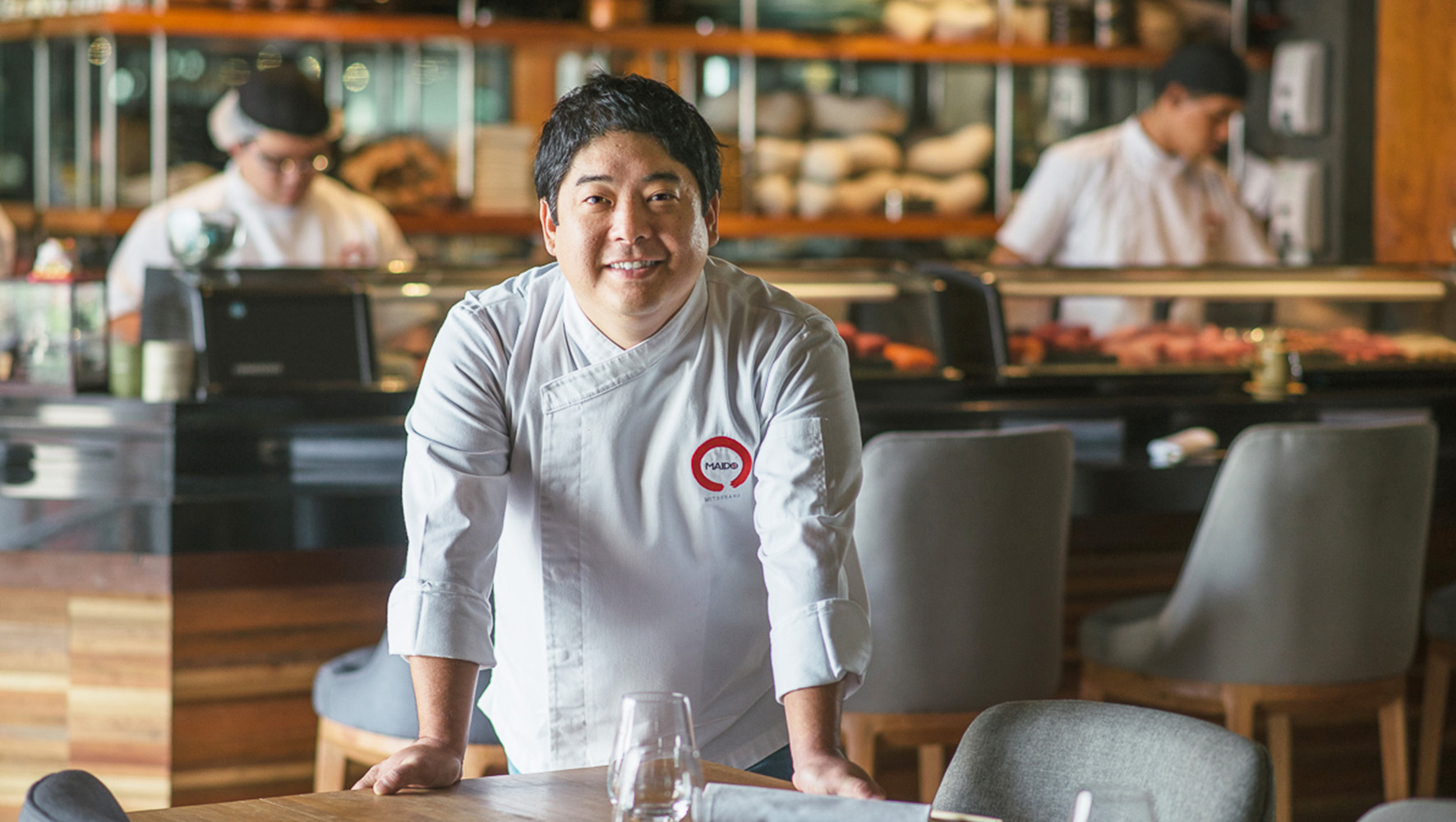 Chef: Mitsuharu Tsumura – Maido
Credits: Peru 21
This year Peru has nine restaurants in the list, and, most importantly, it is worth mentioning that at the top of the list there are two Peruvian restaurants: Maido at the first place for a second year planning and Central immediately following it. This makes us extremely proud of our vibrant and multifaceted gastronomy.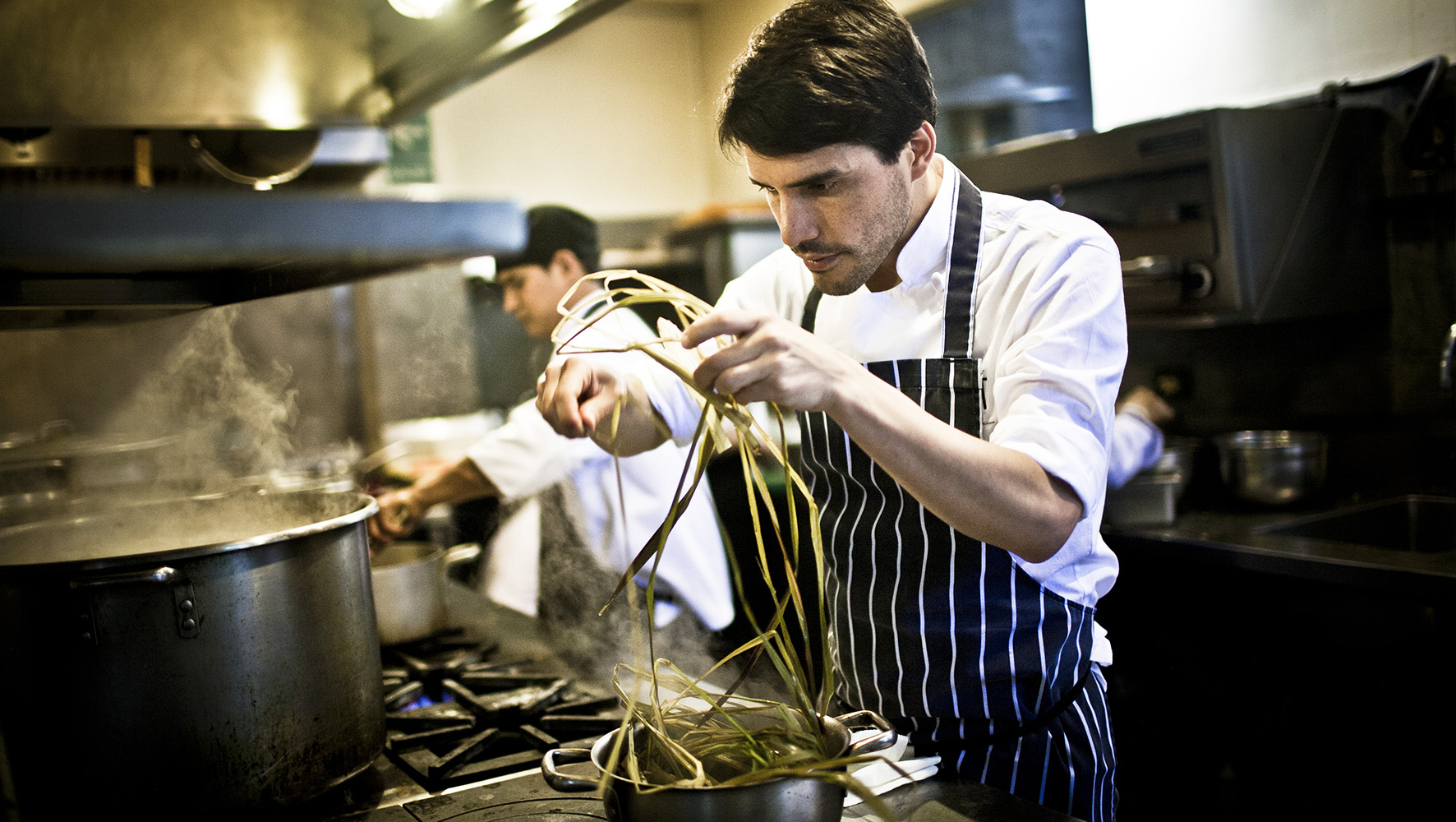 Chef: Virgilio Martinez – Central
These two restaurants located in Lima and leaded by Peruvian chefs have been confirmed from last year list, that you can find here, which means that they kept up with the great work were doing in 2017 and they have been reconfirmed thanks to the high quality of food and service they provide in the region. Maido, located in the heart of Miraflores Disctrict, serves Nikkei food, a fusion of Peruvian and Japanese cuisine and Central restaurant, that recently moved to the bohemian Barranco District, serves avant-garde Peruvian dishes with a wise use of the ingredients.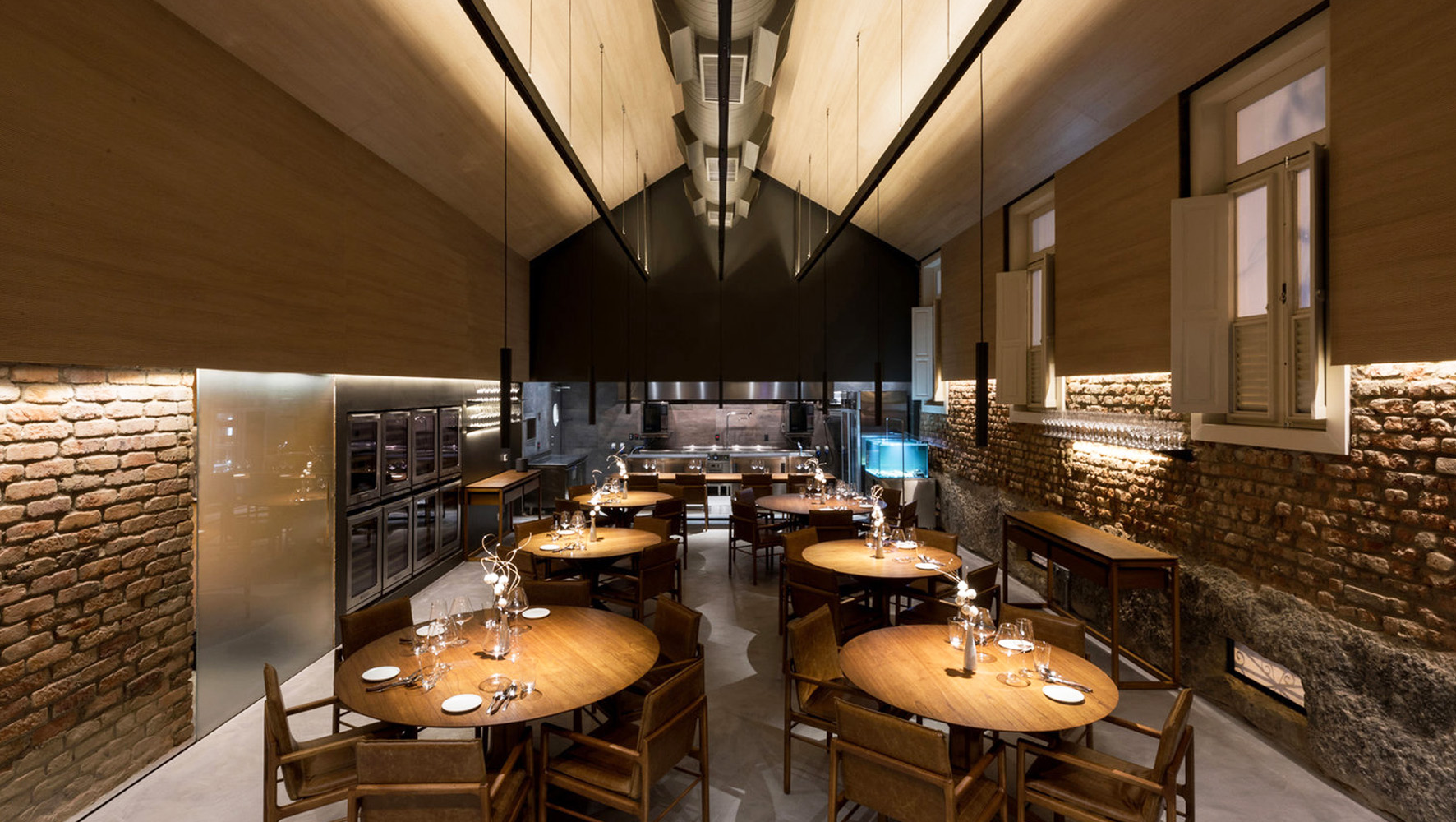 Chef: Alberto Landgraf – Oteque
Credits: Oteque
Compared to the 2017 list there are six new entries and one re-entry:
* El Chato located in Bogota, Colombia, which is the highest new entry in the list
* Oteque located in Rio de Janeiro, Brasil
* Le Chique located in Cancun, Mexico
* Gran Dabbang located in Buenos Aires, Argentina
* Narda Comedor located in Buenos Aires, Argentina
* Oro located in Rio de Janeiro, Brasil
* Osaka located in Santiago, Chile is the re-entry in this year list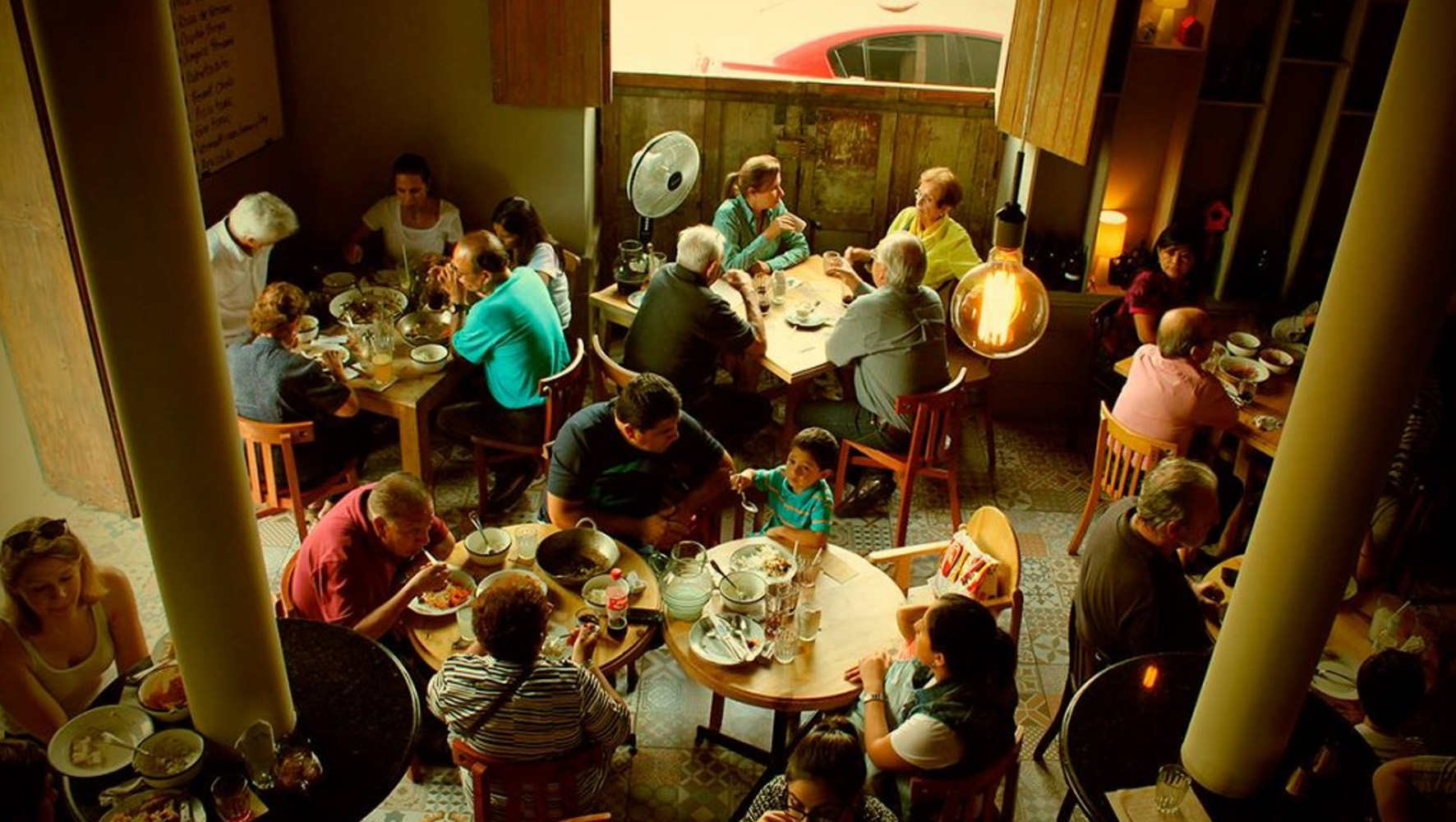 Chef: José del Castillo – Isolina
Credits: Isolina Restaurant
Among Peruvian restaurants, the highest climbs are Isolina restaurant that from place 21 is this year in position n. 13 and Rafael which was in 2017 in position n. 24 and this year is in the 16th place. Isolina from Peruvian Chef José del Castillo serves traditional Peruvian dishes in the heart of Barranco District in Lima, and Rafael, the restaurant owned by Chef Rafael Osterling, located in the vibrant Miraflores district in Lima, serves modern Peruvian-Italian dishes with Nikkei influences.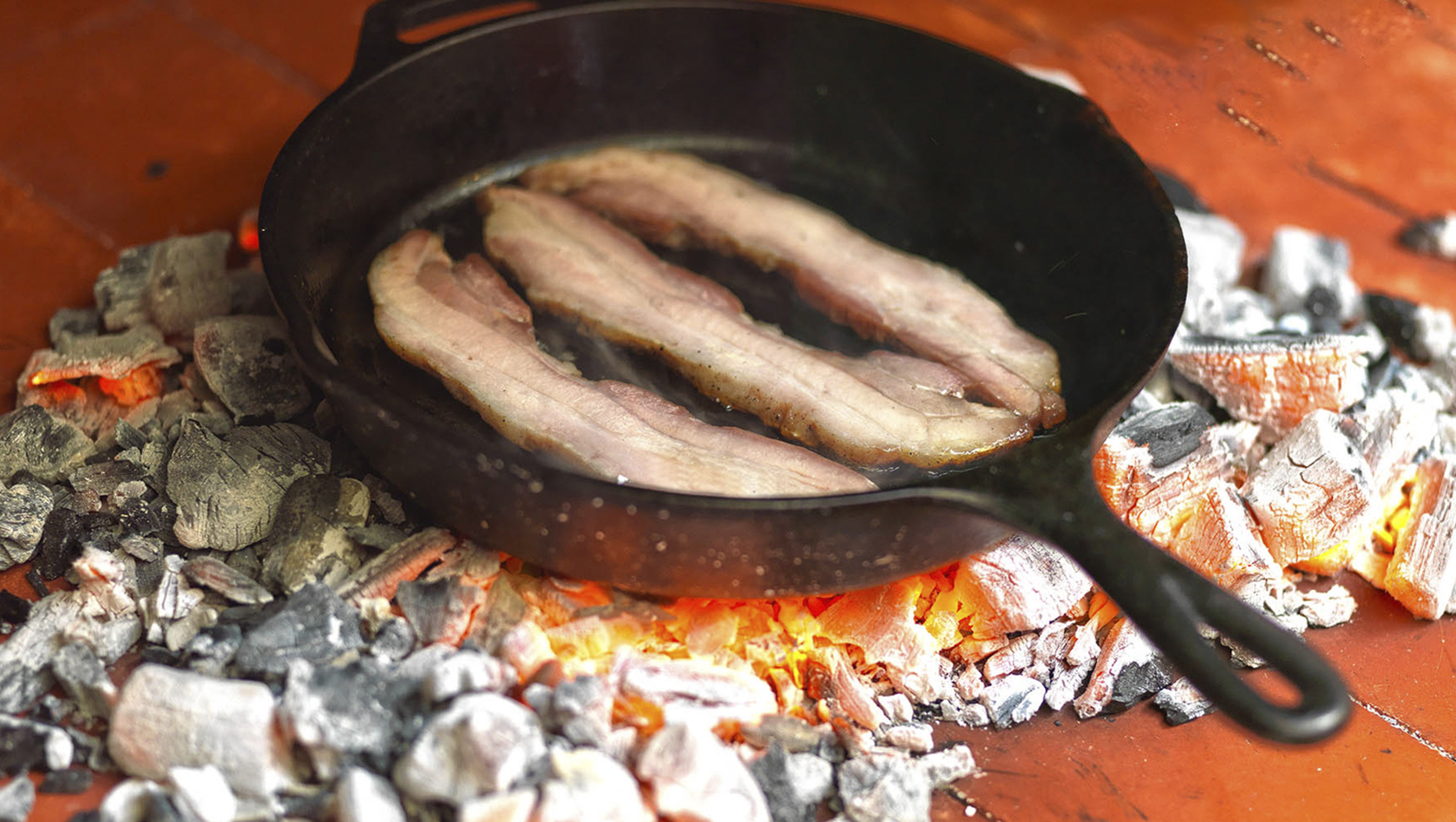 Chef: Renzo Garibaldi – Osso
Credits: Osso Restaurant
Other Peruvian restaurants in the list are:
* Astrid and Gaston in the 8th place this year by the internationally acclaimed Chef Gaston Acurio whcih serves contemporary Peruvian dishes;
* La Mar at place 16, leaded by Chef Gustavo Montestruque, famous for its seafood disse and the classic of Peruvian cuisine: "Ceviche".
* Osso a butcher shop and a restaurant where you can taste delicious meat dishes by Chef Renzo Garibaldi.
* Malabar by Chef Pedro Miguel Schiaffino, which serves Peruvian-Amazonian food.
* Amaz by Chef Pedro Miguel Schiaffino, which serves Peruvian-Amazonian food.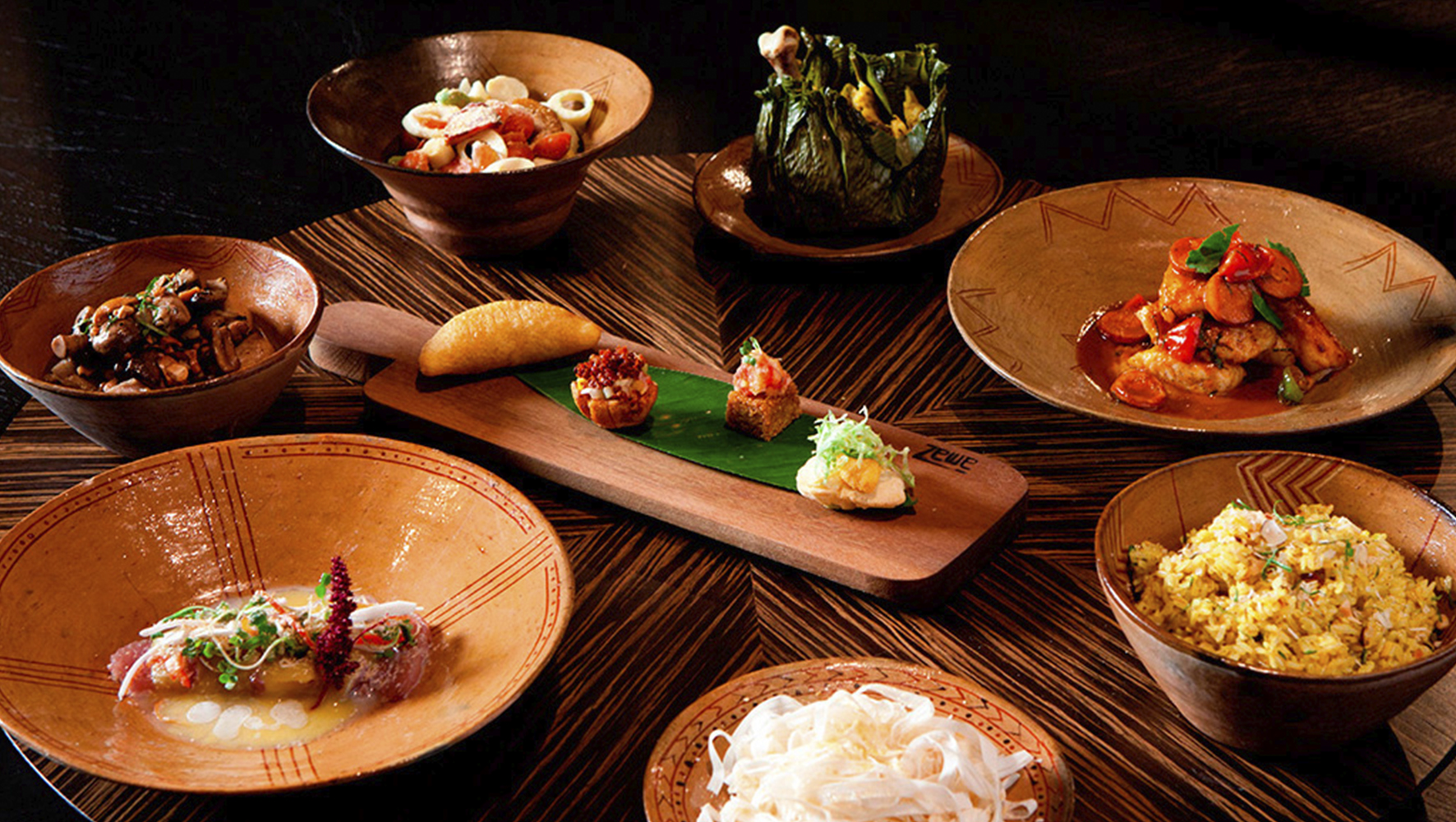 Chef:Pedro Miguel Schiaffino – ámaZ
Credits: ámaZ Restaurant
Here a video from Latin America's 50 Best Restaurants 2018: the highlights
USEFUL INFORMATION
MAIDO: San Martín 399, Miraflores, Lima – Phone for reservation: +51 3135100
CENTRAL: Av. Pedro de Osma 301, Barranco, Lima – Phone for reservation: +51 1 2428515
ASTRID Y GASTON: Av. Paz Soldán 290, San Isidro, Lima – Phone for reservation: +51 1 442 2777
ISOLINA: Av. San Martín Prolongación 101, Barranco, Lima – Phone for reservation: +51 1 2475075
RAFAEL: Calle San Martín 300, Miraflores, Lima – Phone for reservation: +51 1 242 4149
LA MAR: Av. La Mar 770, Miraflores, Lima – Phone for reservation: +51 1 421 3365
OSSO: Calle Tahiti 175, La Molina, Lima – Phone for reservation: +51 1 368 1046
MALABAR: Camino Real 101, San Isidro, Lima – Phone for reservation: +51 1 440 5200
AMAZ: Av. la Paz 1079, Miraflores 15074, Lima – Phone for reservation: +51 1 2219393