Peru experienced a craft beer revolution in the last five years, many craft beer production factories were founded and the result was a proliferation of great craft beer brands all over the country which came up besides the staple beers such as Pilsen, Cristal and Cusqueña, very popular among Peruvians. Craft beer productors not only opened their brewing factories and labs, but they also started opening new trendy bars for beer lovers in the capital city, in Cusco, in Arequipa and in the Sacred Valley, among other Peru's destinations. The factories are actually quite open to the general public, considering that is quite common that they also offer tours inside the factory to learn about the steps of the beer production process, the different kinds of beers they produce and of course to finally taste them.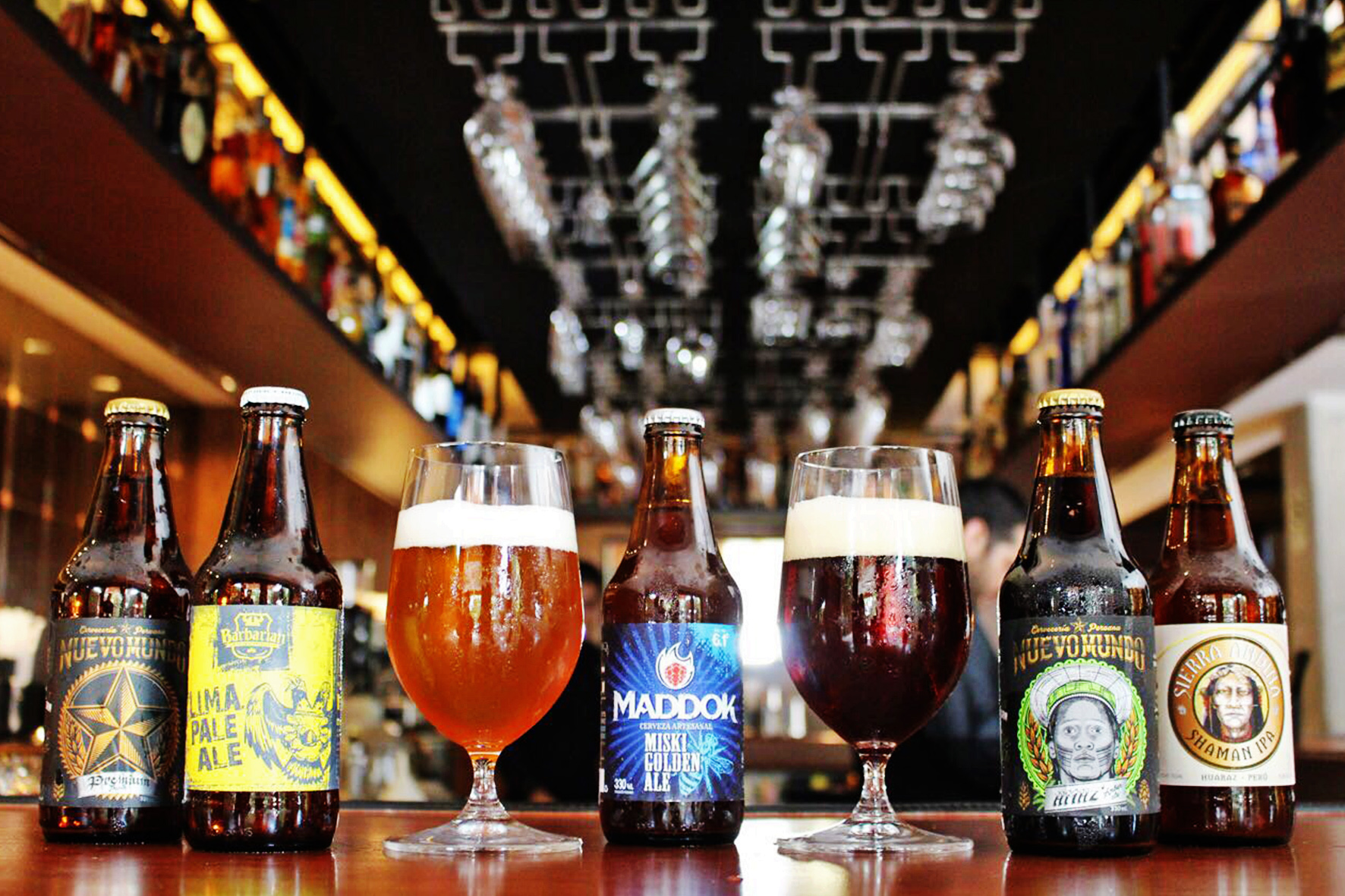 In this article we will try to make a list of the best Peruvian craft beer brands you can find and taste during your Peru trip.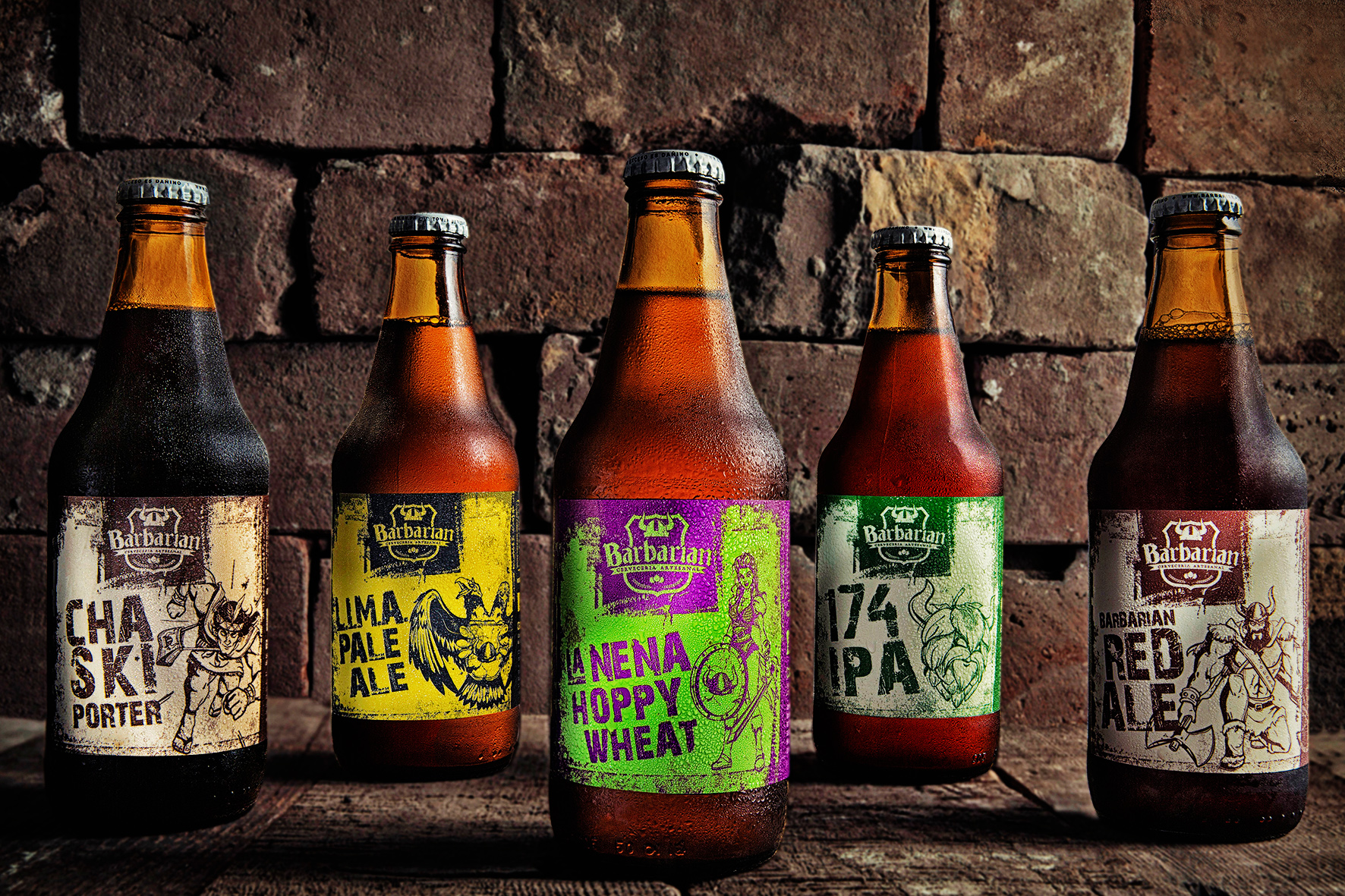 Credits: Cosas.pe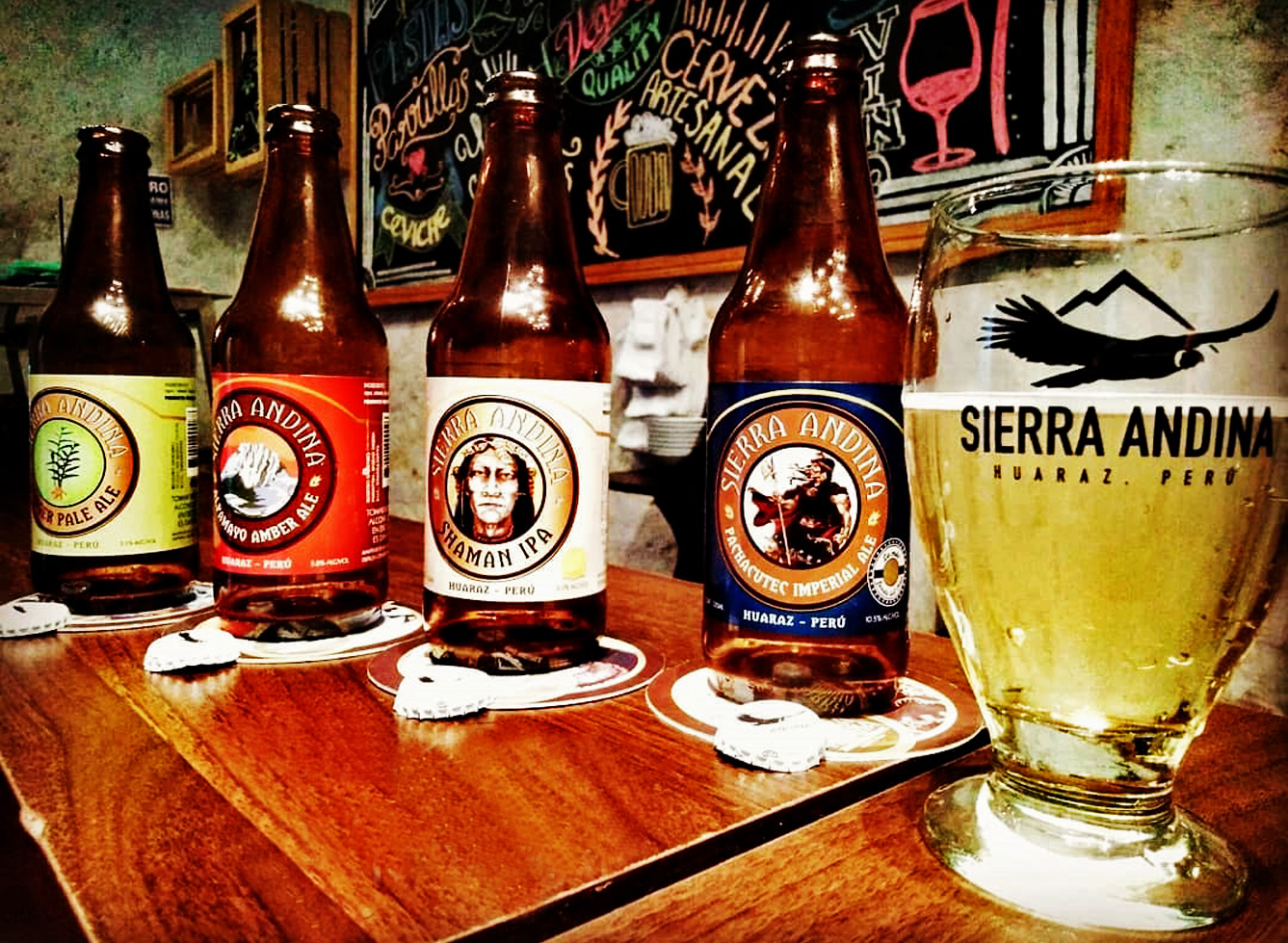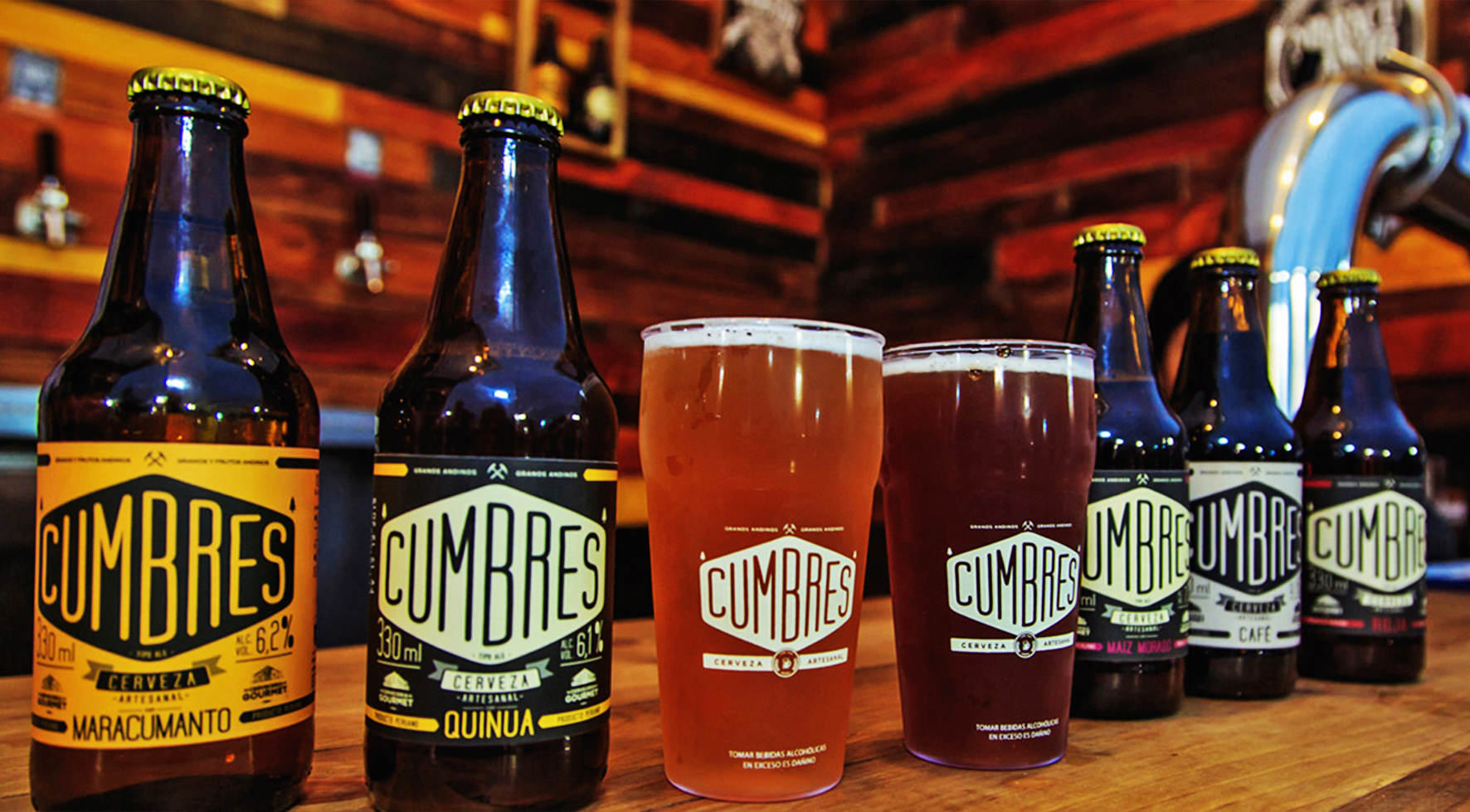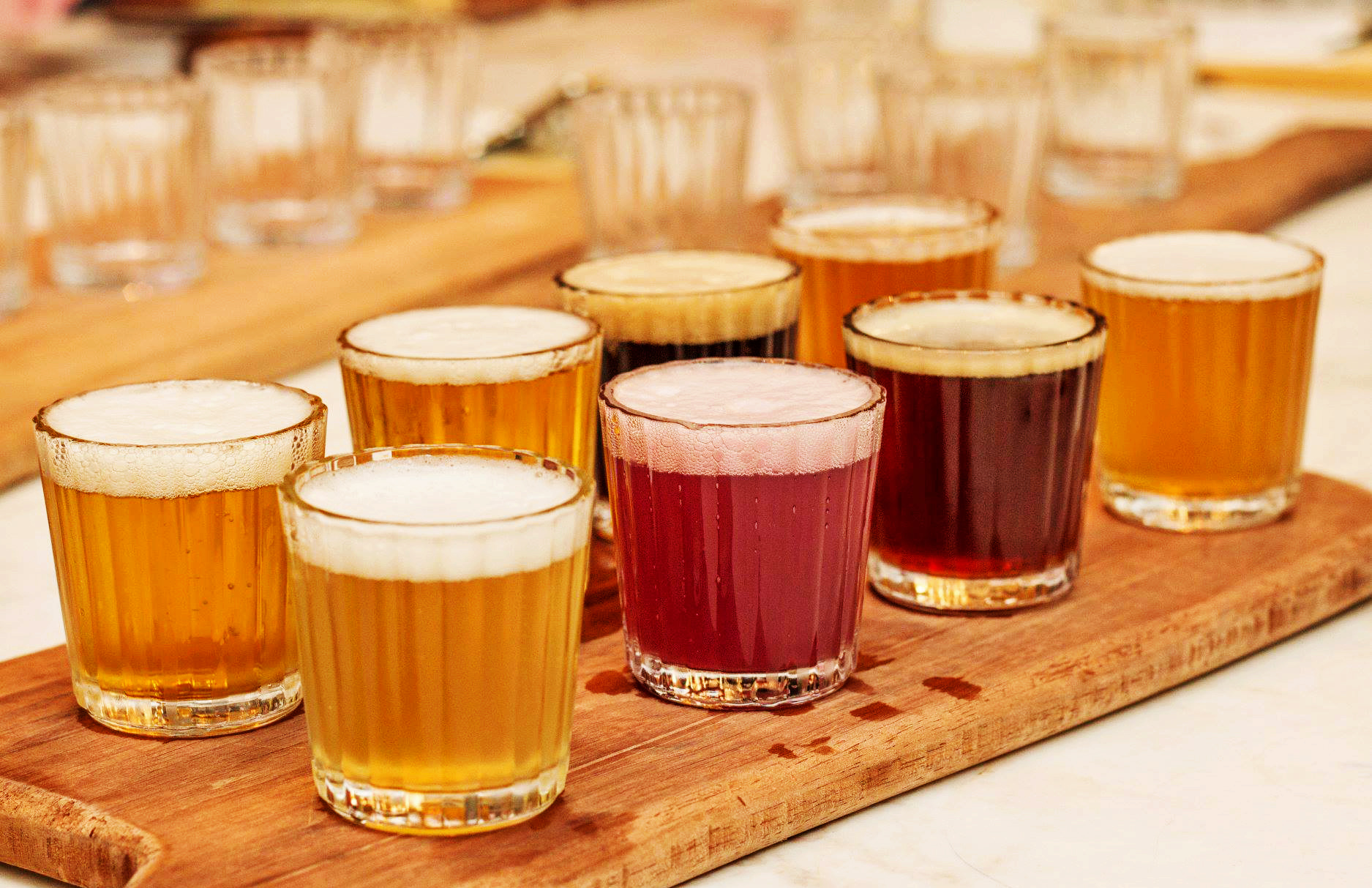 These are onle few of the craft beer compagnie fonde in Peru in the last years, so just come here and experience our craft beer revolution!